---
More than 100 people taking shelter at Nawadamu community
More than 100 people taking shelter at Nawadamu community
[image: File]
More than 100 people of Nawadamu community in Labasa are sheltering at their community hall.
Trisha Banuve says there is still heavy rain and strong winds but their main concern is food and water.
She says all their homes are flooded.
Banuve says the children and women are sheltering inside the hall while the men are outside.
They are hopeful that assistance will arrive for them.
We have informed Police and the NDMO about their situation.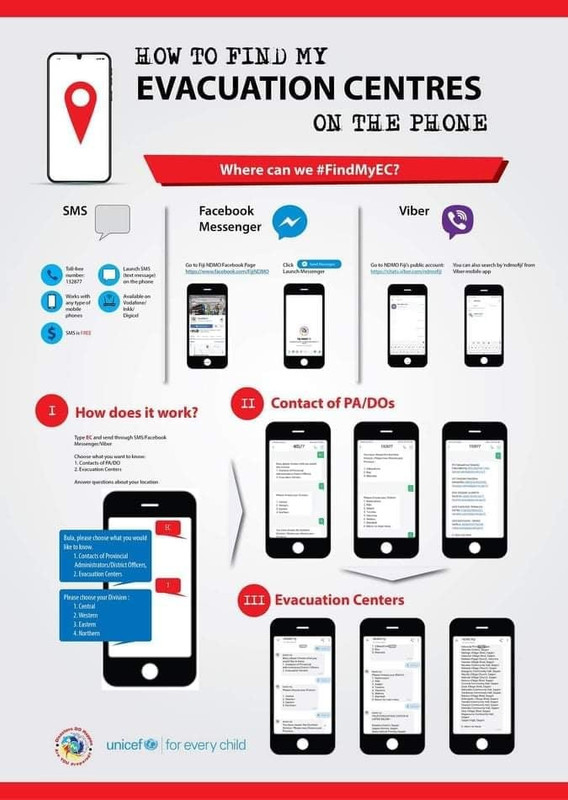 ---
---
---
fijivillage Straight Talk with Vijay Narayan
Latest Videos
Stay tuned for the latest news on our radio stations