Some concerned organisations have joined Waste Recyclers Fiji Limited for the upcoming celebration of Global Recycling Day.
Swire Shipping Agencies Limited and International Union for Conservation of Nature have come on board to not only protect the environment but ensuring its preserved and conserved.
Swire Shipping says it has a duty to give back to the different communities.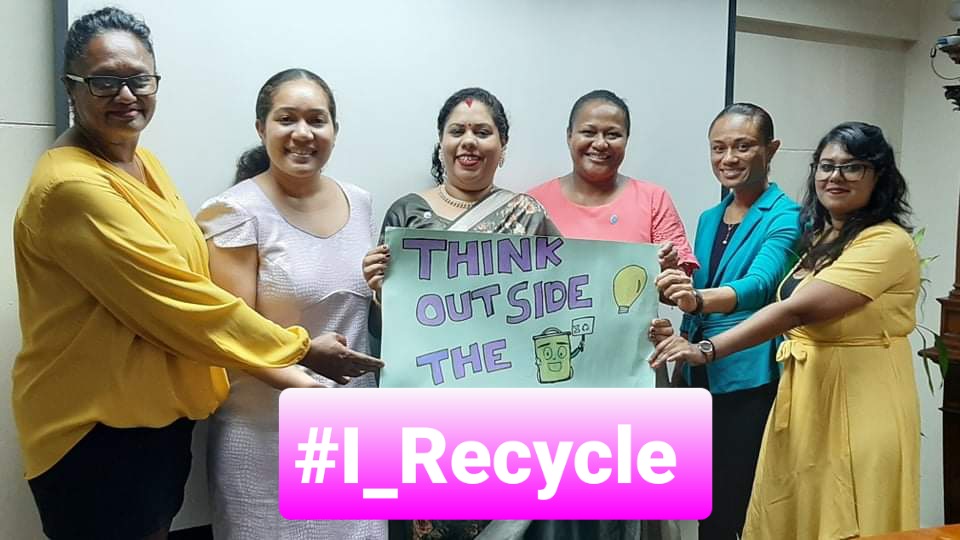 Under its parent company, the China Navigation Company Pte Ltd, it has a dedicated Sustainable Development team based in Singapore that drives a number of initiatives and has established a dedicated position based in Suva to work with Secretariat of the Pacific Regional Environment Program in administering the Moana Taka Partnership and to scale it up further, the group has invested resources to ensure on-going success.
Moana Taka Partnership is where China Navigation Company Pte Ltd provides containers and ocean freight carriage on free of charge basis to move the currently ever increasing quantity of recyclable waste out of the Pacific to competent and sustainable recycling plants.
The International Union for Conservation of Nature Regional Director Mason Smith says this is also a platform to promote the role of women as principal stakeholders in changing household consumption behaviour especially around single-use plastics.