Good news for people who use Vodafone and Inkk networks as the companies have also introduced new data rates.
Vodafone customers can get 80Gb for $35 for one month while Inkk is giving 80GB for $8 for 8 days.
People on Vodafone's network can get 15GB for $7.99 which is valid for a week.
We have sent questions to Vodafone whether the reduction in data prices is impacted by the reduction in data levy and huge reduction in broadband charges earlier announced by the Fijian Competition and Consumer Commission.
We have also sent questions to TFL.
Both Vodafone and TFL are yet to respond.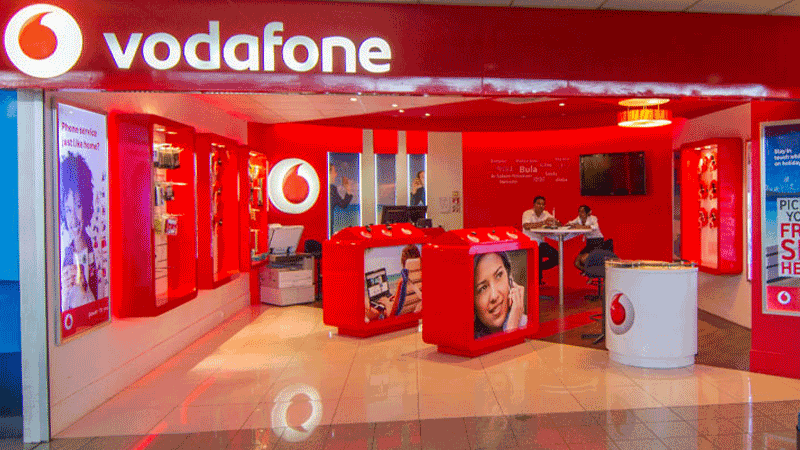 Last Friday, Digicel Fiji had announced their 40GB for $10 for 30 days deal.
Meanwhile, Consumer Council of Fiji has applauded Digicel Fiji's Dream Data Deal and had called for other network service providers to follow suit.
Council's Chief Executive, Seema Shandil says the Dream Data Deal by Digicel Fiji is a huge step towards making internet affordable for all Fijians.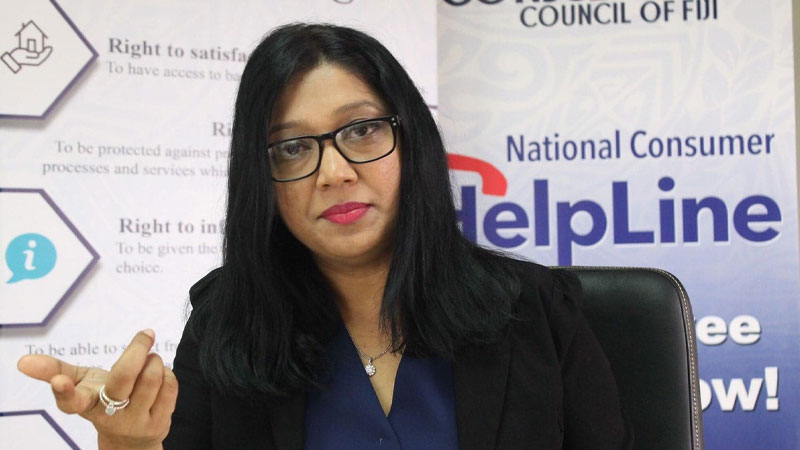 She adds the internet is having a profound impact on the way we live and work in the new normal and the Council believes the Fijian people are ready and confident for a digital future.
Shandil says initiatives such as this will ensure that every Fijian can subscribe to data plans and not fork out exorbitant amounts of their hard-earned money.
She says Digicel Fiji must be commended for its transparency in data costs and no Out-of-Bundle data costs because they have heard the plight of their customers and are ensuring that consumers do not get hit with ridiculous charges once their data plan expires.