---
Mokani Rugby Club provides assistance to Wailotua Village 1 in Wainibuka
Mokani Rugby Club provides assistance to Wailotua Village 1 in Wainibuka
Mokani Rugby Club
The Mokani Rugby Club took time out from their busy schedule to distribute clothes, shoes, cooking utensils and food items to families affected by severe flooding at Wailotua Village 1 in Wainibuka, Tailevu.
Mokani Rugby Club President, Seremaia Vueti says this is part of their "give back to the community" project.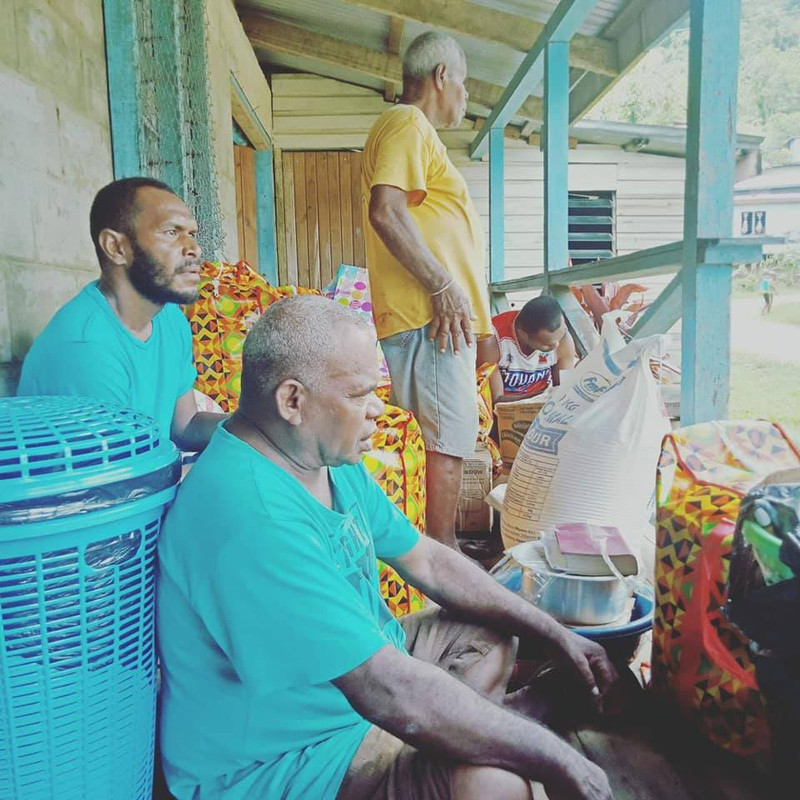 Vueti says this initiative from the club will bring relief to some people and make a difference to a family.
He has also thanked the Mokani Community as well as families and friends who took part and contributed to the Cyclone Yasa and Cyclone Ana Relief Drive.
---

---
---
fijivillage Straight Talk with Vijay Narayan
Latest Videos
Stay tuned for the latest news on our radio stations