---
Members of Lion Heart 7s team screened by the Health Ministry
Members of Lion Heart 7s team screened by the Health Ministry
Health Ministry's Chief Medical Advisor Doctor Jemesa Tudravu
All members of the Lion Heart 7s team who had participated in the Malomalo 7s have been screened by the Ministry of Health.
The team was an area of concern in contact tracing.
The Health Ministry's Chief Medical Advisor Doctor Jemesa Tudravu says they are thankful for the team for cooperating with them.
He says currently there are 13 community isolation facilities in the country with about 523 bed capacity and 12 percent occupancy.
Dr. Tudravu further says their screening exercise continues throughout the country and in the last 24 hours their mobile community screening teams screened 10,632 Fijians and 370 were swabbed.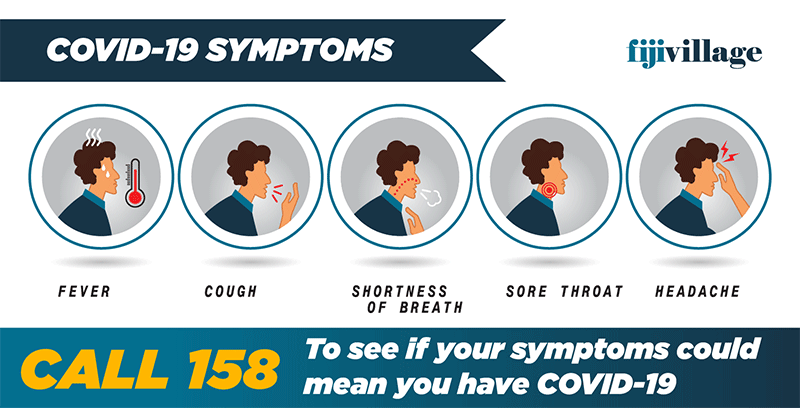 FIJI COVID-19 FEVER CLINICS
Stay tuned for the latest news on our radio stations