Homemade smoking apparatus (bong) found at Syria Park, Nausori.
A meeting aimed at discussing concerns about criminal activities in Nausori will be held this evening at the Nausori Town Council Boardroom.
Representatives from the Fiji Police Force, the Nausori Chamber of Commerce, Nausori Town Council as well as other stakeholders are expected to attend the meeting.
More than 50 businesses are members of the Nausori Chamber of Commerce.
This meeting was organised following concerns raised by businesses in Nausori about the trade of illicit drugs, prostitution and also glue sniffing.
Businesses want increased foot patrols by Police.
They also want increased presence by traffic police considering increasing concerns about illegal parking.
Businesses are also concerned about illegal activities that happen along Brown Lane in Nausori Town.
They say Brown Lane is the red zone for illegal activities.
Fijivillage found numerous homemade bongs and dozens of cans and bottles of beer at Syria Park this morning.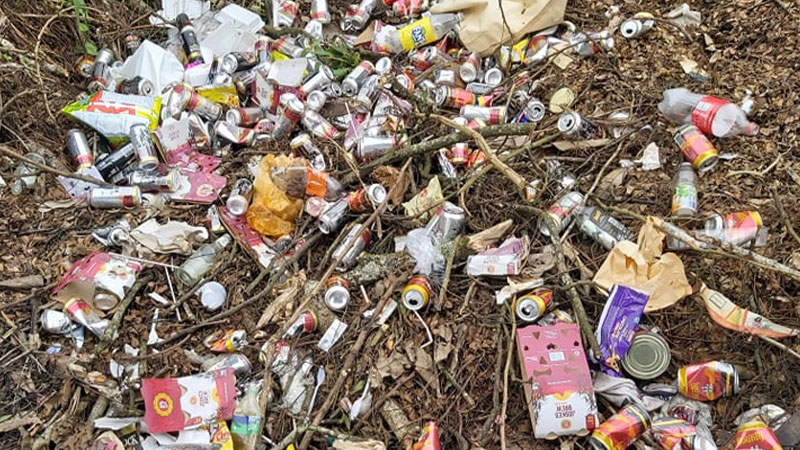 A garbage collector says they find homemade bongs there all the time as Syria Park is a popular drinking spot.
We also found homemade bongs and dozens of cans and bottles of beer under the new Rewa Bridge which was only metres away from a primary school.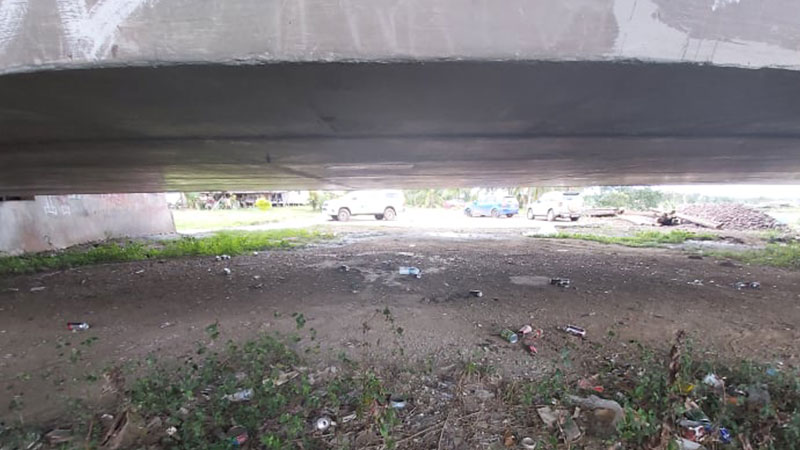 Police Chief Operations Officer ACP Abdul Khan is now addressing the issue of shortfalls in service delivery following concerns raised by business people in Nausori about prostitution, glue-sniffing and drugs in town.
In response to questions by Fijivillage, Police say they assure the public that they are taking the necessary actions to ensure these issues are addressed swiftly.
Fijivillage has already witnessed an increased Police presence in Nausori Town today.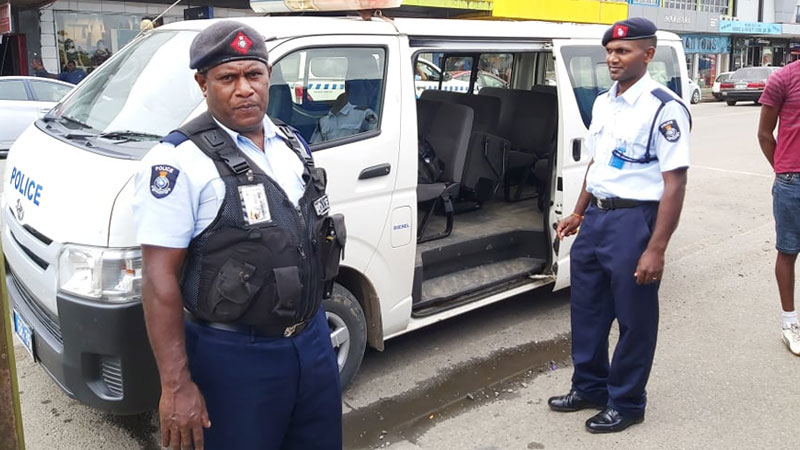 Police also say they have taken the concerns raised on board and will be discussing further with members of the Nausori Chamber of Commerce and the CEO of the Nausori Town Council.
It says this will be a follow up meeting to previous ones held.