---
Media allowed to report from the public gallery at the Count Centre based at the Vodafone Arena
Media allowed to report from the public gallery at the Count Centre based at the Vodafone Arena
[Photo: FEO]
The Fijian Elections Office has now made arrangements for the media to report from the public gallery at the Count Centre, based at the Vodafone Arena from 2.45pm today.

We received an email saying any person wishing to report from the gallery can come and see any of the Police Officers on site who will guide them to the assigned area.
The FEO says the media is to remain at the public gallery and refrain from going to the floor area where the count is taking place.
Photography and videography is strictly prohibited on the floor area where counting is taking place but the media is free to take photos and videos from the public gallery.
---
---
-->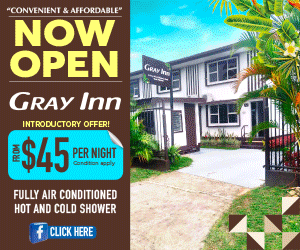 ---
Latest Videos
Stay tuned for the latest news on our radio stations