---
Man who breached curfew faces an additional charge of attempted break-in
Man who breached curfew faces an additional charge of attempted break-in
[Image: Fiji Police Force]
A taxi driver was arrested for breach of curfew after he failed to give officers a valid reason and documentation for driving around during curfew hours in the Eastern Division while a 48-year-old man was found drunk in Tamavua and also faces an additional charge of attempted break-in.
A total of 4 people were arrested for breaching nation-wide curfew hours.
A 32-year-old man who was found intoxicated and walking along the Nausori Bridge.
In the Northern Division, a 37 -year old man was found drunk in Labasa Town.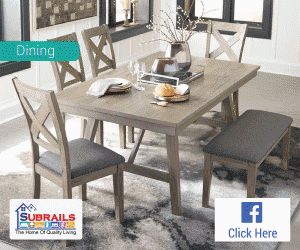 Stay tuned for the latest news on our radio stations