Some liquor outlets as well as supermarkets are now selling alcohol at really low prices and even providing specials to reflect the reductions in Excise Duty announced in the 2020-2021 National Budget.
Paradise Beverages Limited has also released a price list of its products reflecting the reductions.
This new price list was for its customers who are holders of permits for the sale of alcohol-related products.
It was released last Saturday and Paradise Beverages Limited says the pricing and related details are for licensed customers and not for public circulation.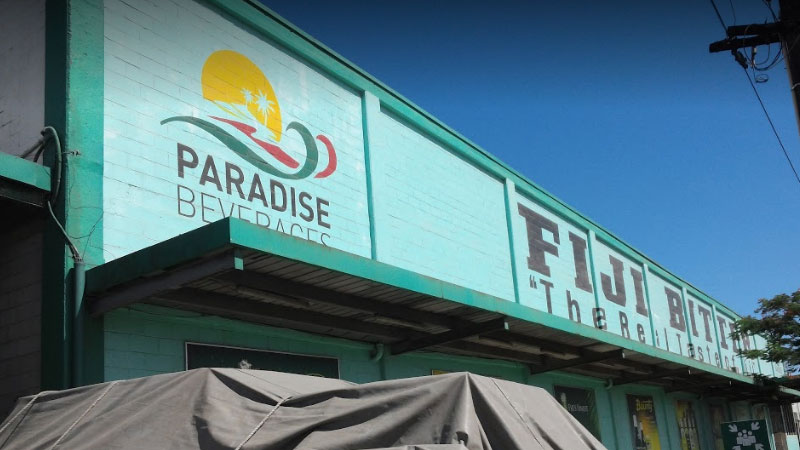 Based on this new price list by Paradise Beverages Limited, some supermarkets and liquor outlets have changed their prices.
A stubby previously cost $3.50 to $4.00 in some of these outlets now costs $2.45 to $2.60.
Most of the supermarkets are now selling a carton of stubbies for $58.80 with some even selling as low as around $53.
Based on the new factory VAT inclusive price list by Paradise Beverages Limited, a carton of stubbies costs $50.80.
Minister for Economy Aiyaz Sayed-Khaiyum had announced in the budget that they were halving excise taxes on alcohol to allow hotels, resorts, bars, and restaurants to pass on those savings directly to consumers.