Following two days of intense competition, Ma'afu House has won the Ratu Kadavulevu School inter-house with 16 gold, 8 silver and 13 bronze medals.
Degei House settled for second place with 15 gold, 13 silver and 11 bronze medals while Cakau House got 14 gold, 10 silver and 13 bronze medals.
Sukuna House finished last with 7 gold, 21 silver and 13 bronze.
Nacani Rasoqosoqo of Cakau House won the Senior Boys 100 metres final.
Rasoqosoqo ran for Ratu Navula College in the 2019 Coca-Cola Games and finished fifth in the Intermediate Boys 100 metres.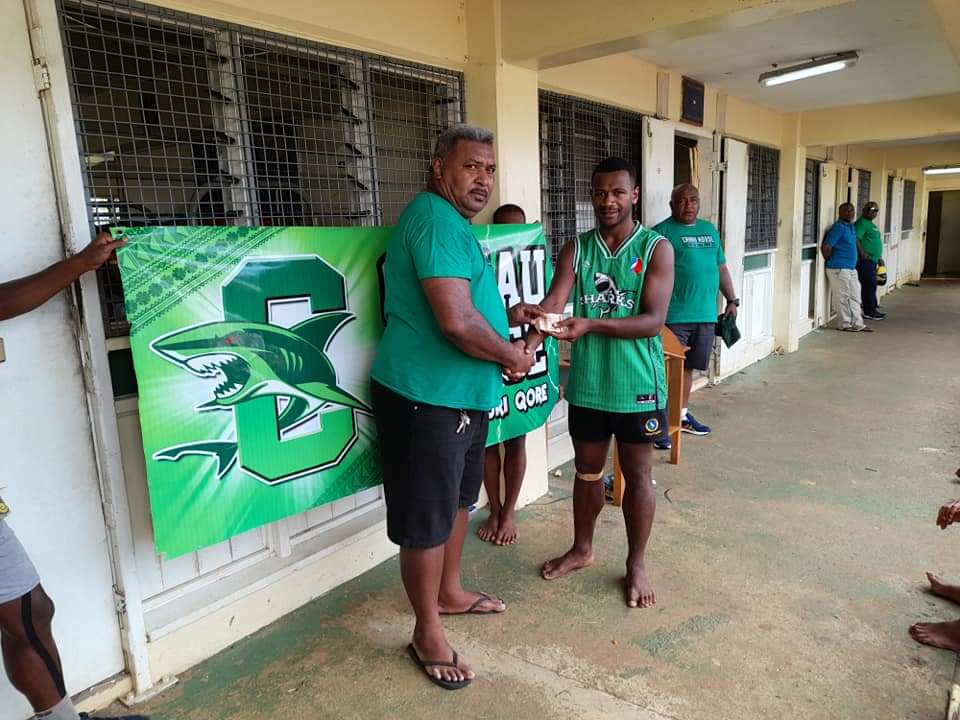 [Senior Boys 100 metres winner Nacani Rasoqosoqo receiving his prize money, Source: Inosi Kania Facebook Page]
That Intermediate Boys 100 metres final at the 2019 Coca-Cola Games also featured Tevita Sokiveta who attended RKS at the time.
Sokiveta is now Suva Grammar School's Senior Boys 100 metres champion.
Rasoqosoqo returned to RKS this year.
He had also attended RKS for Year 9 and Year 10.
RKS Principal Naisa Toko says they been in a rebuilding phase this year.