As calls are being made for locals to take part in tourism, the CEO of the Fiji Hotel and Tourism Association, Fantasha Lockington says it is absolutely necessary for locals to be treated the same way as other guests are treated at hotels and resorts in Fiji.
She says the association has received complaints in regards to the treatment of locals at hotels.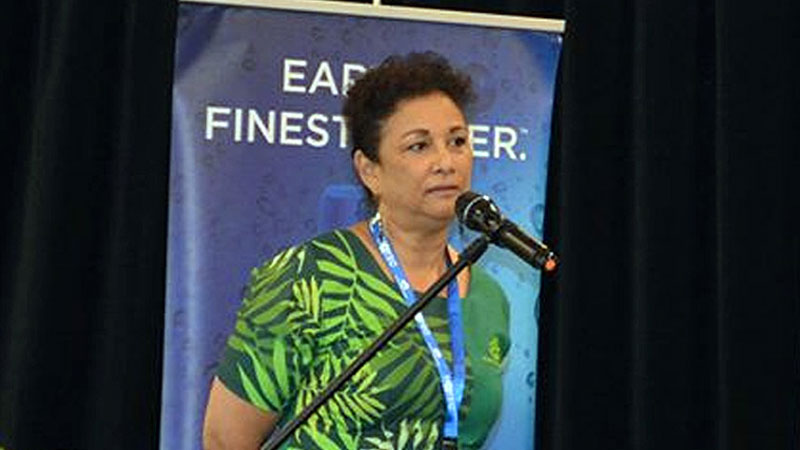 Lockington says this is really important as local tourists are just as important if not more important.
She says businesses that treat local tourists differently should be called out and reported as it is not a practice that they condone or support.
Lockington adds that if the rates are affordable, then locals will try visiting hotels and resorts and this opportunity should be provided.
She says their concern is that there is still a restriction on the use of swimming pools and for many families where children are concerned, they want access to the swimming pool as this is what makes going to a hotel much more exciting.
Lockington says resorts and hotels are slowly opening up as large resorts cannot just open up for weekends as it would be operationally expensive for them.
She says many of them are taking time to do renovation works before they open up.