---
Lautoka residents should remain on alert as the threat of COVID-19 and TC Harold remains - PM
Lautoka residents should remain on alert as the threat of COVID-19 and TC Harold remains - PM
Lautoka residents moving around the city after the lockdown was lifted
The Prime Minister says the lifting of the lockdown in Lautoka does not mean life is going back to normal, It's not cause for celebration or an excuse to play loose with the rules.
Voreqe Bainimarama says the 8pm to 5am nationwide curfew applies everywhere.
He says the ban on all social gatherings applies everywhere and the requirement to keep a safe distance of two metres applies everywhere.
Bainimarama says Police officers are stepping up surveillance in Lautoka from today to make sure no one takes this as an opportunity to skirt any of the directives.
The Prime Minister says if you see any rule-breaking, speak up. If you feel symptoms, visit a fever clinic or call 158.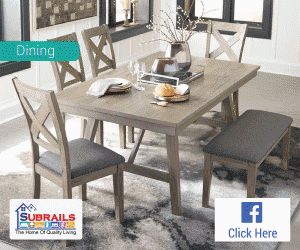 Stay tuned for the latest news on our radio stations