---
Lateef and Moore to take plea later this month
Lateef and Moore to take plea later this month
Former Lawyer Shazran Abdul Lateef and Zoe Maharaj Moore and an earlier court appearance. [image: file]
Former Lawyer Shazran Abdul Lateef and Zoe Maharaj Moore who are charged with drug-related offences will take their plea on the 22nd of this month.
Lateef and Moore are charged with two counts of being found in possession of illicit drugs. This is in relation to a single case and other cases are still pending before the court.
It is alleged that both were found with marijuana and methamphetamine on 14th of August last year.
Lateef was present in court today while Moore was not present as she was remanded at the Natabua Remand Centre.
Both have been further remanded in custody.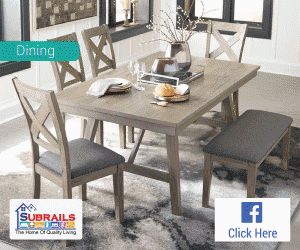 Stay tuned for the latest news on our radio stations