Lack of proper training facilities was a challenge that Ioane Viani faced whilst preparing for the Coca-Cola Suva Zone 1 but that did not deter the Namosi Secondary School student as he won the Senior Boys 1,500 metres event on the first day of competition.
Viani says sometimes he would have to train on a wet playground.
Viani says he will be taking part in the 3000 metres where he aims to win another gold medal and also take part in the 4x400 metres.
He has dedicated his win yesterday to his parents and his team coaches.
Salome Vakatawabai of Namosi Secondary School has set her sights on two more gold medals at the Suva Zone 2.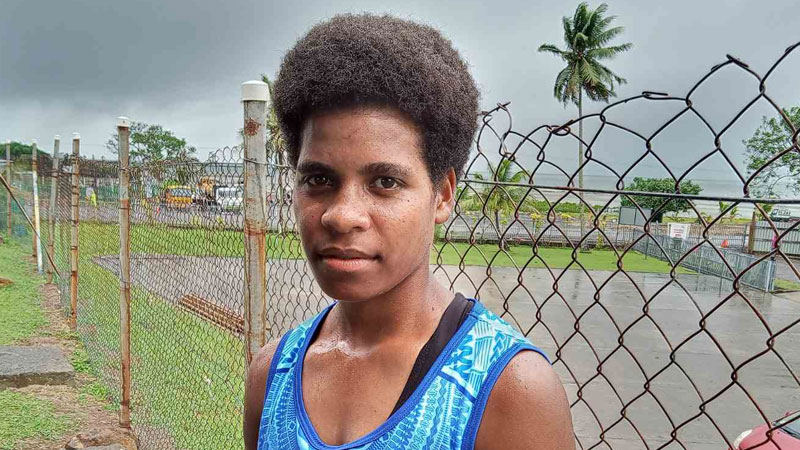 Vakatawabai won the senior girls 1,500 metres race yesterday at the ANZ Stadium.
She will participate in the 800 metres and 4x400 metres race today.
Namosi Secondary are leading the Suva Zone 1 medal tally with 4 gold, 3 silver and 1 bronze, MGM High School are second with 1 silver while Nasinu Secondary School are third with 1 bronze.
In the girls division, Namosi are leading with 4 gold, 1 silver and 1 bronze.
MGM High School are second with 2 silver medals and Nakasi High School are third with 1 silver.
Suva Zone 1 resumes at the ANZ Stadium this hour.