---
Joe Biden signs into law landmark gun control bill
Joe Biden signs into law landmark gun control bill
US President Joe Biden Photo:BBC
The most significant US gun control bill in nearly 30 years has been signed into law by President Joe Biden.
It imposes tougher checks on young buyers and encourages states to remove guns from people considered a threat.
Congress approved the legislation with bipartisan support this week, following a spate of mass shootings.
In May shootings at a supermarket in Buffalo, New York, and a primary school in Uvalde, Texas, left a total of 31 people dead.
The new legislation is also significant because it is the first time in decades that the reforms have received support from both Democrats and Republicans.
Source: BBC
---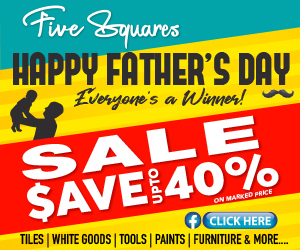 ---
Latest Videos
Stay tuned for the latest news on our radio stations