Joe Biden is sworn in as the 46th president of the United States by Chief Justice John Roberts as Jill Biden holds the Bible. [image: abc.com]
Joe Biden has been sworn in as the 46th US President at the US Capitol in Washington.
He is the oldest person ever sworn in as US President.
Biden turned 78 last November.
Vice-President Kamala Harris has taken her oath as well - becoming the first woman to hold that position.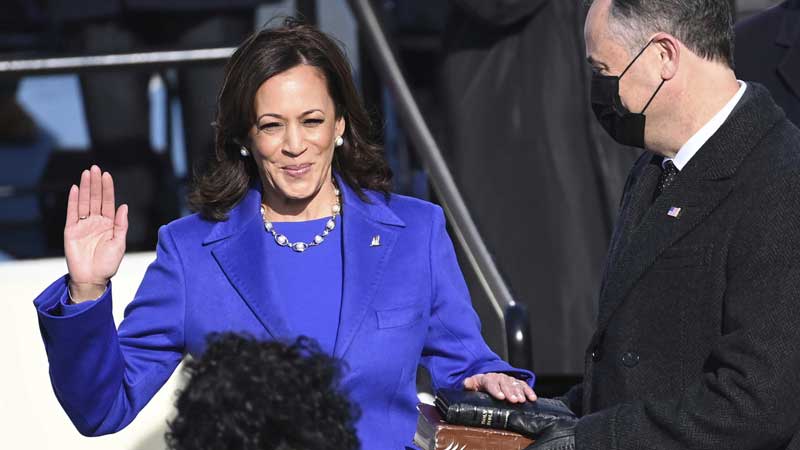 In his first speech, Biden says "this is democracy's day".

Biden says he will be a president for all Americans and will fight as hard for those who did not support him as for those who did.
Lady Gaga sang the US national anthem, and Jennifer Lopez performed with the US Marines Band.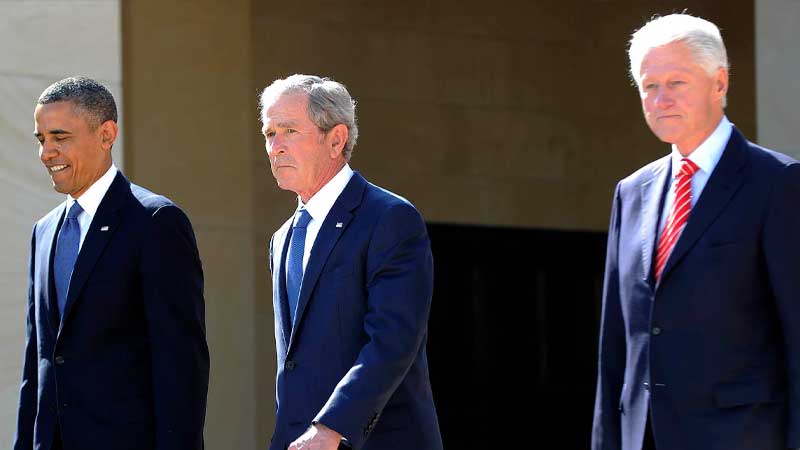 Guests include former president Barack Obama and Michelle Obama, George W. Bush and Laura Bush, and Bill and Hillary Clinton.
Trump did not attend his successor's inauguration - only the fourth president not to do so - but his deputy Mike Pence was there.
Some 25,000 troops are guarding the ceremony after a deadly riot at the Capitol earlier this month.
Donald and Melania Trump have also left the White House for the last time, aboard the Marine One helicopter.