---
Independent Disciplinary Committee upholds Fiji FA's decision to suspend soccer players
Independent Disciplinary Committee upholds Fiji FA's decision to suspend soccer players
The Independent Disciplinary Committee chaired by lawyer, Neel Shivam has upheld the decision of the Fiji Football Association to suspend Ba's Manasa Nawakula and Saula Waqa for 3 years.
The two had tested positive for using marijuana and were suspended after last year's Battle of the Giants in August.
Nawakula, Waqa and some other players who were suspended had filed an appeal against the Fiji FA's decision.
Fiji FA's CEO, Mohammed Yusuf says the Independent Disciplinary Committee has come back saying Fiji FA's decision was correct.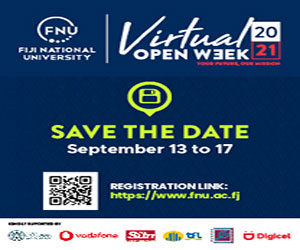 Stay tuned for the latest news on our radio stations