The Fiji Hotel and Tourism Association has announced a significant outcome in labour negotiations with the National Union of Catering, Hospitality, and Tourism Industries Employees after reaching a collective agreement.
The Association says after years of persistent efforts, consultations and negotiations; the CEO and Human Resources/Industrial Relations Sub Committee of the association recently met with General Secretary for the hotel union, Daniel Urai and President of the Fiji Trades Union Congress and his team to complete the negotiations.
Association CEO, Fantasha Lockington says the primary objective of these deliberations was to finalize a long-awaited, reviewed collective agreement that would serve as the standard guideline for tourism industry employers for resort and hotel staff that are members of the union.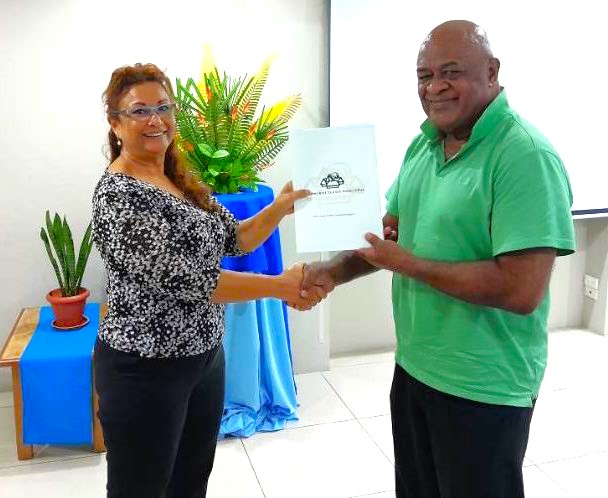 The background work commenced before, during and post-COVID to achieve recognized terms and conditions for hospitality staff that were fair, transparent and supported amicable industrial relations.
FHTA acknowledges the constructive discussions that took place during this process and commends the union for reinforcing this mutual commitment to fostering a positive working environment for the sector.
Lockington noted that the association is also taking the next, unprecedented step of holding online webinars with its members to discuss the collective agreement and general labour condition requirements to support HR practitioners in creating more harmonious workplaces.
She says by working with the unions, they support a shared vision of strengthening Fiji's hospitality and tourism industry while safeguarding the interests of its valued workforce, especially now when employers must work harder to improve staff retention mechanisms.