Hindi language and its importance should be celebrated with people around the country to understand its value for individual growth as well as for social growth.
This has been highlighted by University of Fiji Pro Chancellor Kamlesh Arya during the Hindi Day celebration at the University of Fiji in Saweni, Lautoka.
Arya says Hindi is the third largest spoken language in the country however, many people nowadays do not want to study Hindi in schools as they think that there are not many job opportunities in the Hindi field.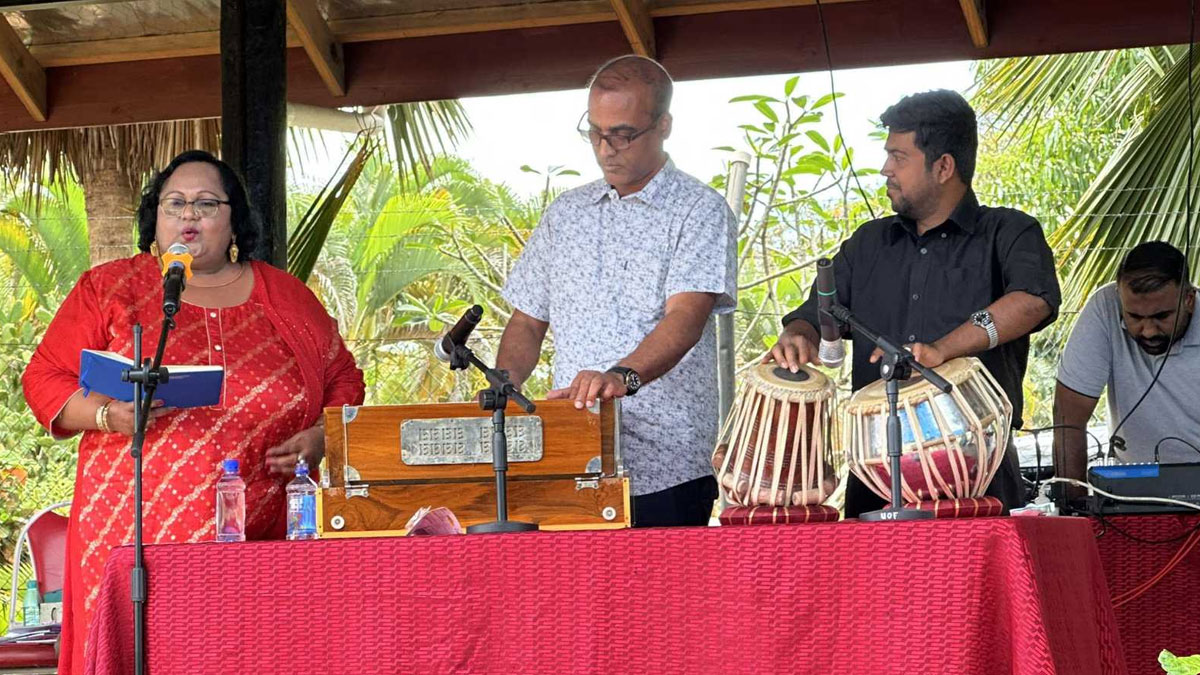 He says the value of language is more widely shared through one's mother tongue through which people can express their views and opinions.
The Pro Chancellor further says that Fiji is the only country that has maintained its language from the Girmit diaspora including Hindi, Urdu and Vosa Vaka Viti.
The theme of this year's Hindi Day is Hindi Traditional Knowledge to Artificial Intelligence.
During the Hindi Diwas celebration students shared their experiences of studying Hindi at the university, performed Bharat Natyam and recited poetry.