A heavy rain warning remains in force for Fiji.
The Nadi Weather Office says that a trough of low pressure remains slow moving over the country and is expected to affect us until Sunday.
A flood warning remains in force for the low lying areas and areas downstream of Nasivi to Tavua Town, Vatukacevaceva to Rakiraki Town, Wainibuka River and Nairukuruku to the Wainimala River.
The Weather Office also says a flood alert is in force for low lying areas of Korovou Town and small streams from Veisari, Lami, Suva to Nausori.
Meanwhile, a number of roads are closed due to flooding.
The Fiji Roads Authority says the Kings Road at Nabulini in Tailevu is only open to one lane.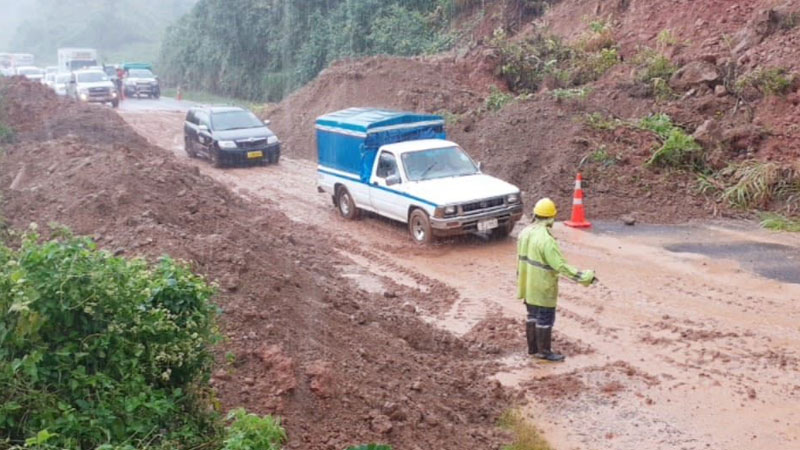 FRA says in Tavua, roads like Nasivi, Dramasi and Nadelei crossings, and Yaladro and Balata flats are closed.
In Ba, Toge Road, Babriban, Navala and Yaloku crossings are closed due to flooding.
The FRA says the Vatukacevaceva, Burenitu, Narara and Waimari crossings are also flooded.
In the Central Division, Cautata Road, Waisa and Waidradra crossings are flooded.
Queens Road is open.