---
Health Ministry is still investigating the source of COVID-19 for the Lautoka doctors
Health Ministry is still investigating the source of COVID-19 for the Lautoka doctors
Permanent Secretary Dr. James Fong
The Ministry of Health is still investigating the source of COVID-19 for the two doctors from Lautoka Hospital that tested positive for the virus.
Permanent Secretary for Health Doctor James Fong says they will be testing every staff that is working inside the isolation facility and see whether there is a link.
He says they are also open to the possibility that the source could be the quarantine facility or the Tavakubu funeral.
Meanwhile, 98 contacts of the two Lautoka Hospital doctors who had tested positive for COVID-19 have been identified and many of these contacts are their colleagues who work at the same hospital, including doctors and nurses.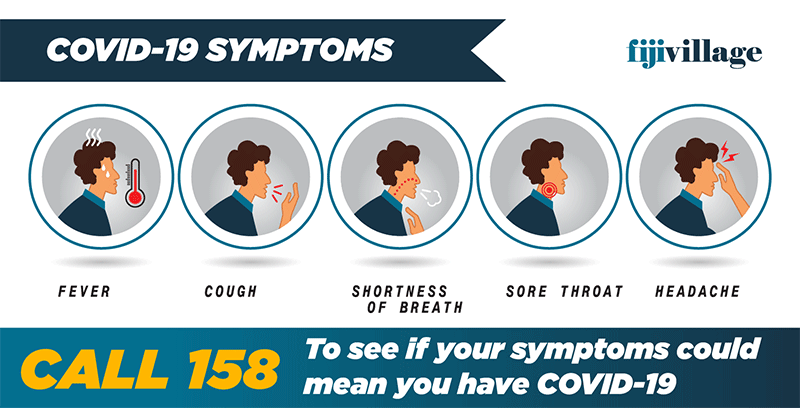 FIJI COVID-19 FEVER CLINICS
Stay tuned for the latest news on our radio stations