---
Grandstand tickets for Coke Games sold out
Grandstand tickets for Coke Games sold out
[Image: file photo]
Grandstand tickets for the Coca-Cola Games have been sold out while the concrete and grass embankment tickets are on sale.
Fiji Sports Council CEO Litiana Loabuka says they will continue to adhere to the 50% seating capacity for venues under the Ministry of Health Post COVID-19 Guidelines and given this, limited tickets are available.
The concrete embankment tickets are $12 while the grass embankment tickets are $10.
The Coke Games will be held from next Thursday at the ANZ Stadium.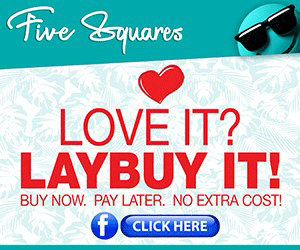 Stay tuned for the latest news on our radio stations