The CEO of the Fiji Sugar Corporation, Graham Clark says the $50 million government grant was a contributing factor to the FSC's profit of $21.9 million in the last financial year.
Clark says operational gains and cost reduction in all areas also contributed to the profit.
When questioned whether the FSC will be able to operate as a viable entity without government support, Clark says FSC only relies on the existing government guarantees and will continue to operate normally.
Clark also confirms the FSC defaulted repayments of two bonds in 2019 totaling $25 million to the Fiji National Provident Fund and this sum had to be paid by government who guaranteed the loan.
When questioned, Clark says this was due to cash constraints and their debt re-structuring which is underway will resolve this.
The Chairman of the FSC, Vishnu Mohan has also revealed that to further reform FSC's balance sheet, improve liquidity and ensure FSC's ongoing viability, the Corporation resorted to selling unproductive land and properties through an open tender process.
He says this initiative has been positive with proceeds from sales totalling $25.93 million in the last financial year.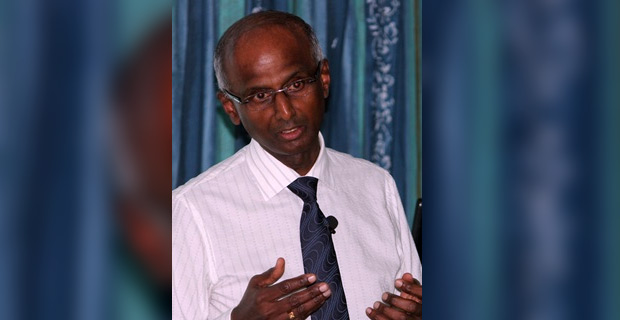 Mohan also confirms the conversion of government loans totalling $173.8 million to shares in FSC has been approved and the acquisition of minority shares is underway.

According to the FSC, this is part of the ongoing debt re-structure and capital optimization.