---
Former Fiji Pharmaceutical and Biomedical Services employee pleads guilty to corruption related charges
Former Fiji Pharmaceutical and Biomedical Services employee pleads guilty to corruption related charges
A former temporary relieving packer with the Fiji Pharmaceutical and Biomedical Services has pleaded guilty to causing the Ministry of Health a loss of $4,050.45 in the Suva Magistrates Court today.
FICAC has charged Vasiti Tabuakuro with a count each of Obtaining a Financial Advantage and General Dishonesty Causing a Loss.
Tabuakuro admited she received revenue and issued receipts from a Ministry of Health receipt book without entering the details of the payments into the Revenue Collector's Cash Analysis Book.
The case has been adjourned to the 27th of this month for mitigation and sentencing submissions.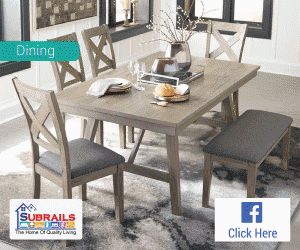 Stay tuned for the latest news on our radio stations