---
Fijians satisfied with the commitment by the government - Sharma
Fijians satisfied with the commitment by the government - Sharma
FijiFirst MP Rohit Sharma.
FijiFirst MP, Rohit Sharma says there were numerous rumours with negative connotations about the recent budget prior to the announcement of the budget that was spreading faster than COVID-19.
While speaking during the 2020/2021 National Budget debate, Sharma says the budget is for the absolute majority of our population and it must have taken a herculean effort to prepare.
Sharma says travelling throughout the country after the budget announcement he was overwhelmed by the fact that wherever he went the people he met were overjoyed with the 2020/2021 National Budget.
He says it was evident the public was satisfied with the commitment by the government.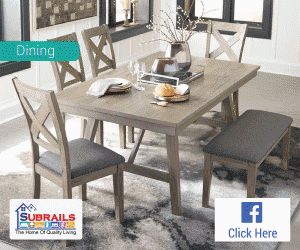 Stay tuned for the latest news on our radio stations