The US Embassy today donated a further US$200,000 to the Fiji Red Cross Society for their TC Yasa relief efforts.
While speaking during the handing over ceremony, US Ambassador to Fiji Joseph Cella says he was in the Northern Division and he saw the beautiful resilience of the Fijian people at display.
Cella says Fijian people also showed strength in both preparing for and limiting casualties during TC Yasa.
He adds the USAID has been in existence for almost 60 years.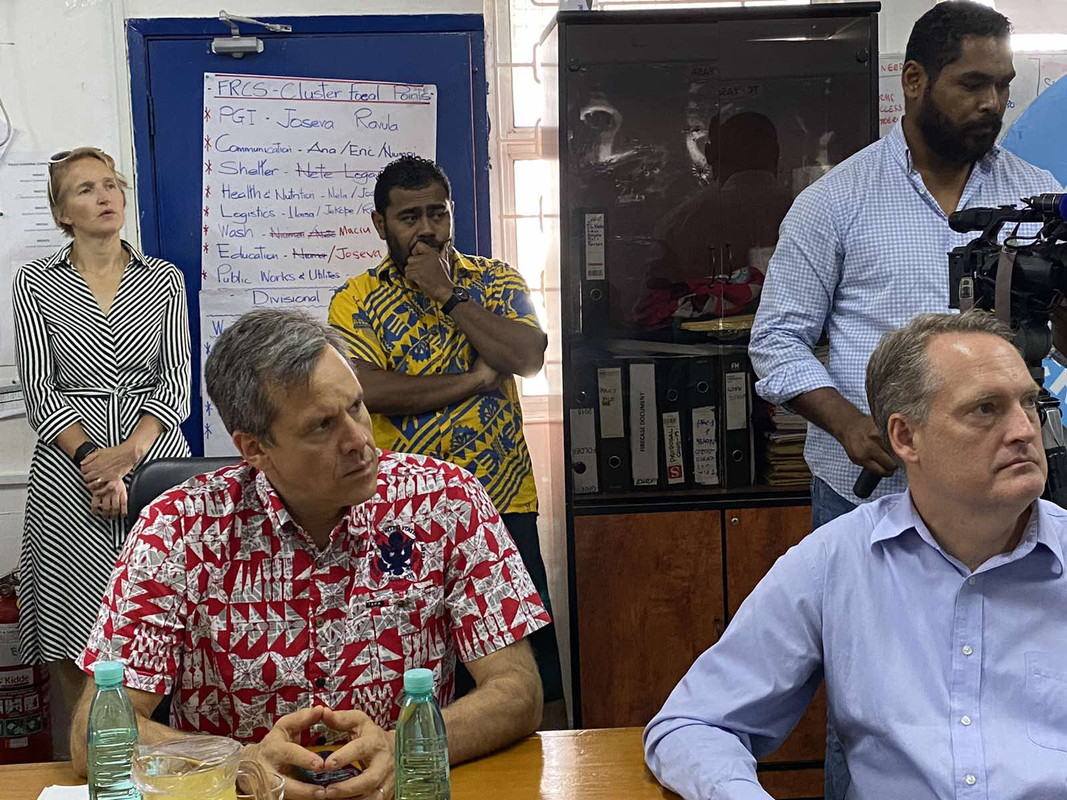 They had initially provided $100,000.
The donation is expected to assist 300 households.
The Fiji Red Cross Society has so far helped more than 17,000 people with relief supplies after Tropical Cyclone Yasa.
This equates to more than 3,000 households and 200 communities.