---
Fiji Airways tells FRU they won't be able to provide sponsorship until things normalize
Fiji Airways tells FRU they won't be able to provide sponsorship until things normalize
Fiji Rugby Union Chief Executive Officer John O'Connor
Fiji Rugby Union Chief Executive Officer John O'Connor has confirmed they have been told by Fiji Airways that they won't be able to sponsor the national teams until things normalize.

O'Connor says they fully appreciate the difficulties Fiji Airways is going through and discussions are ongoing regarding the sponsorship.
He says things are difficult for everyone but they hope to reach some sort of agreement with them and move forward.
However O'Connor says they are looking at other options if the sponsorship is not available to ensure that preparations for both the men's and women's teams are done well.
He adds this starts with them ensuring that the players are contracted because most of the players contracts expire on the 31st of August.
O'Connor says it is a big advantage when players are contracted especially when negotiating with overseas clubs.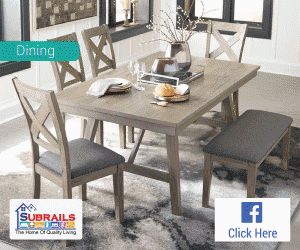 Stay tuned for the latest news on our radio stations