---
Fiji Airways indicates it would apply for leave to appeal against Employment Relations Tribunal's decision
Fiji Airways indicates it would apply for leave to appeal against Employment Relations Tribunal's decision
The flight attendants' contracts were terminated in May last year as part of the COVID-19 cost-cutting exercise. [image: Wings Recruitment]
Fiji Airways has indicated that it would be applying for leave to appeal against the Employment Relations Tribunal's decision to dismiss their application to strike out the former Fiji Airways flight attendants' grievances.
430 cabin crew were terminated.
245 cabin crew who reported grievances are being represented by lawyer, Jon Apted.
The flight attendants' contracts were terminated in May last year as part of the COVID-19 cost-cutting exercise.
The former Fiji Airways employees are not happy with the way their contracts were terminated and have filed for redress.
The Tribunal has directed Fiji Airways to file preliminary written submissions on liability by 12th April and the former flight attendants will have to file answering submissions by 3rd May.
The matter will be called again on 24th May.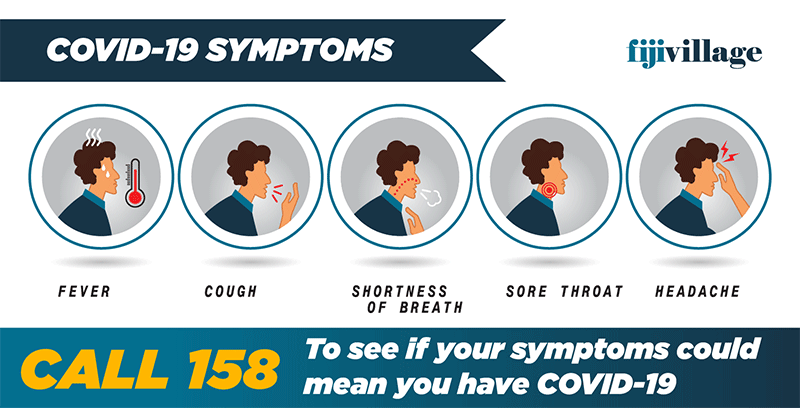 FIJI COVID-19 FEVER CLINICS
Stay tuned for the latest news on our radio stations