---
Family and Friends of the late former PM Laisenia Qarase leave for Mavana, Lau this evening
Family and Friends of the late former PM Laisenia Qarase leave for Mavana, Lau this evening
The late former Prime Minister Laisenia Qarase's Immediate Family
Family members and friends of the late former Prime Minister Laisenia Qarase will be leaving for Mavana Vanuabalavu at 8PM this evening.
Mesake Koroi, the spokesperson for the late Turaga na Tui Kobuca Laisenia Qarase, says their plan is to leave this evening on the MV Veivueti which can only take 50 people while Qarase's body will be transported to the Island by air on Wednesday morning.
Qarase's family had earlier said that being a village boy, it was Qarase's wish to be buried in his village.
Qarase was 79 years old and is survived by his wife Leba, their 7 children, 26 grandchildren, and three great-grandchildren.
He was the sixth Prime Minister of Fiji and served as interim Prime Minister from 2000 to 2001 and then served as Prime Minister from 2001 to 2006.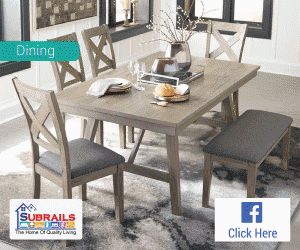 Stay tuned for the latest news on our radio stations