---
FRIEND, TISI Sangam and CSO Alliance open help centre to assist those affected by COVID-19
FRIEND, TISI Sangam and CSO Alliance open help centre to assist those affected by COVID-19
Foundation for Rural Integrated Enterprises and Development of FRIEND, TISI Sangam and the Fiji Civil Society Organizations Alliance for COVID-19 Humanitarian Response have come together to open a help centre in Navakai, Nadi
Foundation for Rural Integrated Enterprises and Development or FRIEND, TISI Sangam and the Civil Society Organizations Alliance for COVID-19 Humanitarian Response have come together to open a help centre in Navakai, Nadi where those that have been affected by COVID-19 can seek assistance.
The assistance includes providing food banks, seedlings and counseling for affected families.
FRIEND founder and Chief Executive Officer Sashi Kiran says Nadi is now the epicenter for those that have lost their jobs or are on reduced hours due to COVID-19 and Sigatoka is not far behind.
Kiran says there are some villages in Nadi and Sigatoka which were entirely dependent on the tourism industry and are now finding it very difficult to put food on the table.
Kiran says they have received more than 1000 applications from people who need assistance last week alone.
TISI Sangam Secretary-General Damend Goundar says the partnership will enable them to go beyond just feeding people because there is no guarantee on when the crisis will end.
Fiji Women's Crisis Centre Coordinator Shamima Ali says they will use this opportunity to provide counseling to not only women but men as well because there are a lot of social problems that are associated with unemployment.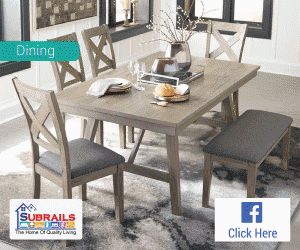 Stay tuned for the latest news on our radio stations