Prospective students will be able to visit the Fiji National University campuses and learn more about the entry requirements and study opportunities available to them during the University's Open Day this Friday and Saturday.
After a lapse of two years, the University is gearing up to welcome high school students, parents/guardians, stakeholders, and the public to the two-day event.
Vice Chancellor, Professor Lyn Karstadt says the Open Day would be an opportune time for prospective students and visitors to learn first-hand of the academic and career pathways they could pursue at the national institution.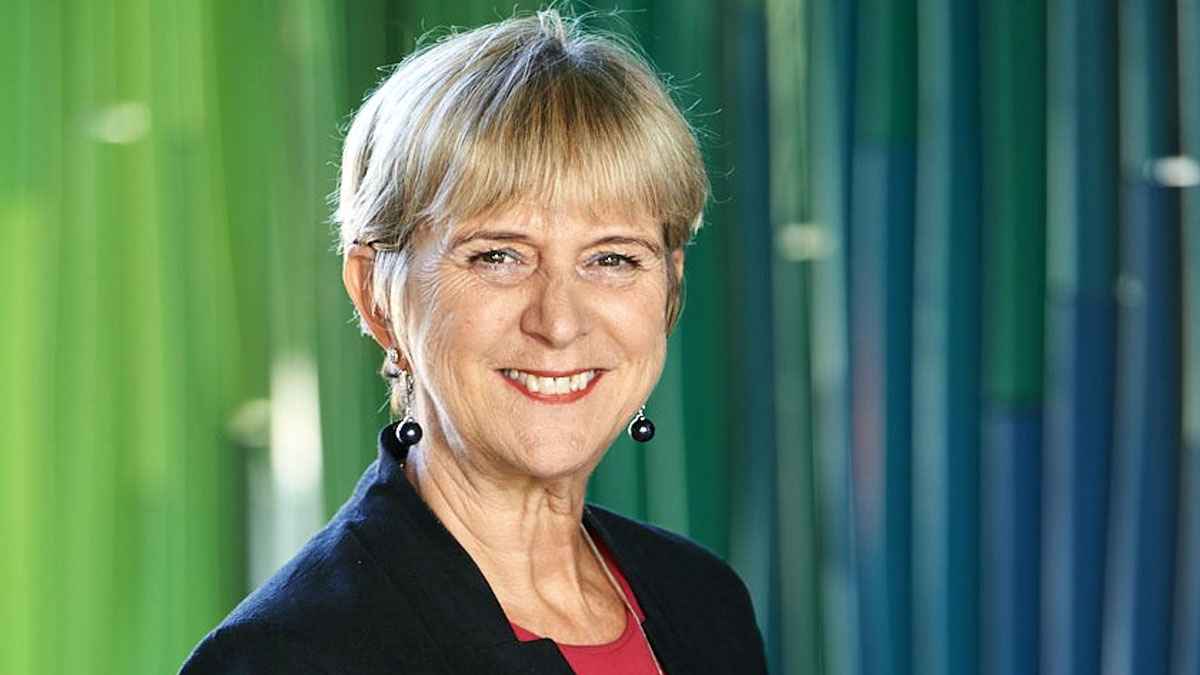 Vice Chancellor, Professor Lyn Karstadt
She says Open Days are a key event for the University and their staff and students are more than excited to host the public on campus and showcase the learning, teaching and research they undertake at FNU.
Karstadt says an added advantage for prospective students is their applications are now open for Semester 1, 2023 studies.
The Vice Chancellor says this means that students can attend and browse through the various college booths, learning support, campus life services and student activities before submitting their applications.
She says students can then receive a Provisional Offer Letter, or an Offer Letter for those who already meet the requirements.
Karstadt also says visitors to the Open Day will also learn more about the flexible fee payments and other financial and academic assistance provided by the University to assist in students' learning.
She further says as a dual-sector University with TVET and higher education programmes on offer, students can also utilise the various scholarships and loans provided by the Tertiary Scholarships and Loans Services .
Karstadt says for instance, students can undertake a TVET programme at FNU and study through one of 4,600 TVET placements offered by TSLS.
The Vice Chancellor also says eligible students must obtain a pass in Year 12, Certificate I, Certificate II or secure a final offer letter for any Certificate Level III, IV or Diploma level 5 programmes offered at FNU.
She adds they will also conduct the FNU Virtual Open Days next Thursday and Friday for its maritime, regional and international participants.