Harsha Harsmeetal.
You can expect a vibrant dreamy sunset theme from local singing sensation and designer, Harsha Harsmeetal at 2022 Palmolive Fiji Fashion Week tonight.
Harsmeetal who is also a USP graduate in Finance and Management made her debut in the Fiji Fashion Week last year and will be part of the Resort Wear Show this year.
Her label is called Harsha Designs.
She says 17 female and 3 male models will be wearing her designs.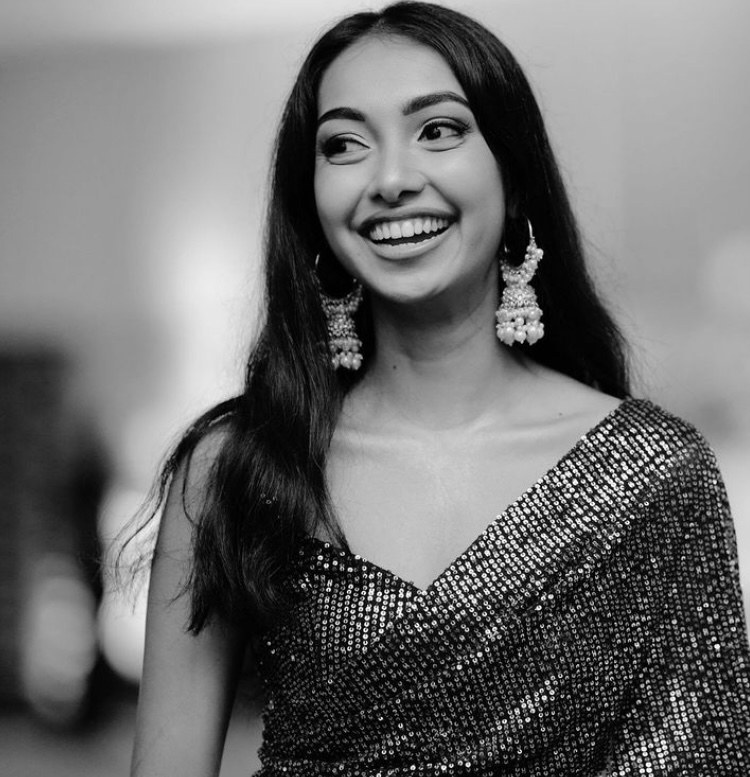 The designer operates online and says during COVID-19 it was not easy to secure a supplier and get fabric.
The Fiji Fashion Week will be live on FM96 Instagram page.
The Resort Cruise Runway will be tonight and the Resort Luxe Runway will be tomorrow night. The shows are expected to start at 6pm at the Vodafone Arena.
This will be the 15th anniversary for the Fiji Fashion Week.