It may cost Energy Fiji Limited $7 million to $8 million to repair the severe damage to the power infrastructure in the Northern Division.
This has been revealed by EFL CEO Hasmukh Patel who received donated electrical network materials from the Australian government today.
He says they are working around the clock to restore power to affected areas but their priority is safety.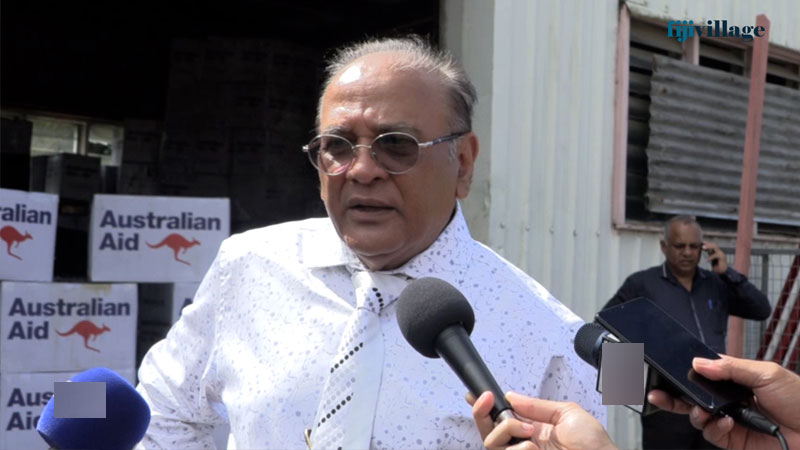 He says they do not want any accidents.
Majority of areas in Vanua Levu are still without power supply.
According to tentative timelines for power restoration released by Energy Fiji Limited, some areas are expected to have no power supply until the end of this month.
In Labasa, 40% of areas now have power supply.
Power supply has been restored in 45% of areas in Seaqaqa.
In Dreketi, 16% of areas now have power supply.
There has been significant progress in Savusavu with power supply now restored to 88% of areas there.