---
Digicel to invest US$10 million in its LTE networks across five Pacific markets
Digicel to invest US$10 million in its LTE networks across five Pacific markets
Digicel Regional CEO Pacific Group, Shally Jannif [image: Supplied]
Digicel says it is set to deliver on its promise by investing US$10 million in its LTE networks across five Pacific markets in the first three months of 2021.
Digicel Regional CEO Pacific Group, Shally Jannif says this is all about building better online experiences with stronger connectivity so that their customers can live and enjoy the full benefits of a connected digital lifestyle.
Digicel has been operating in the Pacific region since 2006.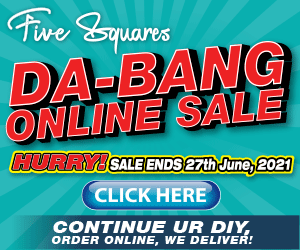 Stay tuned for the latest news on our radio stations