Fijians with a key interest in art and fashion will have the opportunity to up-skill themselves in managing the business aspect of brands.

Designers will be able to go through topics such as bookkeeping, business planning and management, and financial literacy.
The local artisans will be working with experts and trainers from the Fiji National University's TVET campus in Nabua free of charge.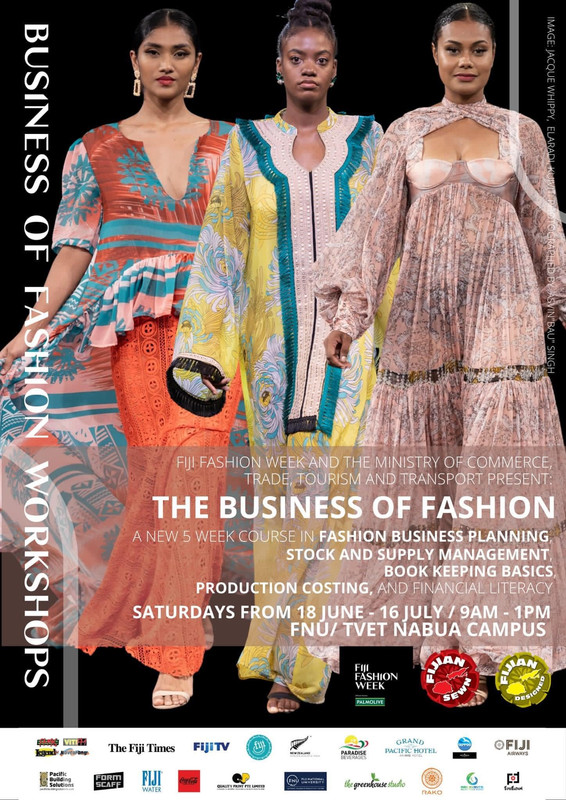 The five week long workshop that starts this Saturday is being organized by the Fiji Fashion Week, in conjunction with Ministry of Commerce and Trade.
Registrations close at 10am this Friday.
Interested participants can book their place by calling 7088893 or emailing designer@fijifashionweek.com.fj.