---
Davule defeats Mauritius fighter in featherweight division
Davule defeats Mauritius fighter in featherweight division
Team Fiji featherweight boxer, Jone Davule [Image: Boxing Fiji]
Team Fiji featherweight boxer, Jone Davule is through to the next round of competition after defeating Niven Chemben from Mauritius in the featherweight division at the Commonwealth Games.
Fiji did well in lawn bowling, as they beat Northern Ireland 20-15 in the Men's triple sectional, Fiji defeated Guernsey 25-14 in the Men's pairs and also in the Women's Four sectional where Fiji beat Botswana 17-16.
Litia Tikoisuva lost to Nooroa Mataio from the Cook Islands 21-6 in the lawn bowl Women's singles.
Meanwhile, the Men's 4×100 metres relay team have qualified to the next round of the swimming competition.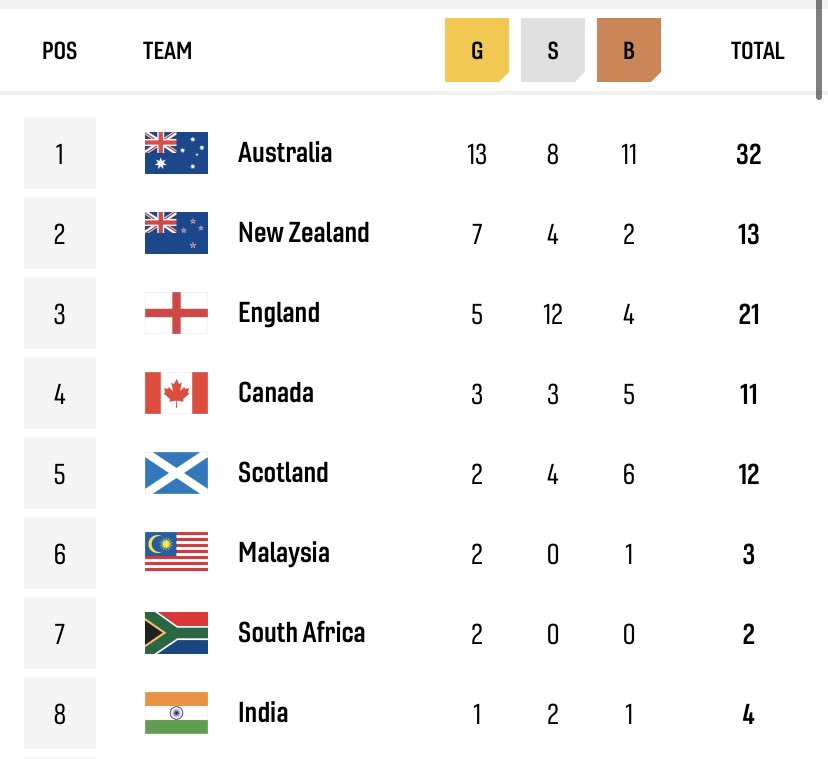 ---
Commonwealth Games 2022 Coverage
---
---
Latest Videos
Stay tuned for the latest news on our radio stations