---
Cruel to parade food distribution – NFP
Food distribution in the Suva – Nausori lockdown areas was not a poverty alleviation program but a lockdown program – Dr Fong
Cruel to parade food distribution – NFP
Food distribution in the Suva – Nausori lockdown areas was not a poverty alleviation program but a lockdown program – Dr Fong
NFP Leader Professor Biman Prasad and Permanent Secretary Dr James Fong.
The National Federation Party says it is cruel for the Government to be parading its food distribution efforts on facebook when people in real need, all over the country, have no food in the house however the Permanent Secretary for Health Dr. James Fong made it clear last night that the reason they did the food ration distribution in the Suva-Nausori lockdown area was that supermarkets were closed and basic food items would have been inaccessible.
Dr.Fong says it was not a poverty alleviation program but a lockdown program.
NFP Leader Professor Biman Prasad says some people in the West have been without the means to buy food for months and they are completely dependent on their neighbors and the community.
Prasad claims yet the government will give excess food rations to people in Suva, even to those he claims who do not need them.
Meanwhile, Dr. Fong said in the press conference last night that there is a potential to explore providing food ration packs in other containment zones.
Dr.Fong says the solution for that will extend outside the Health Ministry as it will involve other ministries who will be in a better position to answer the question.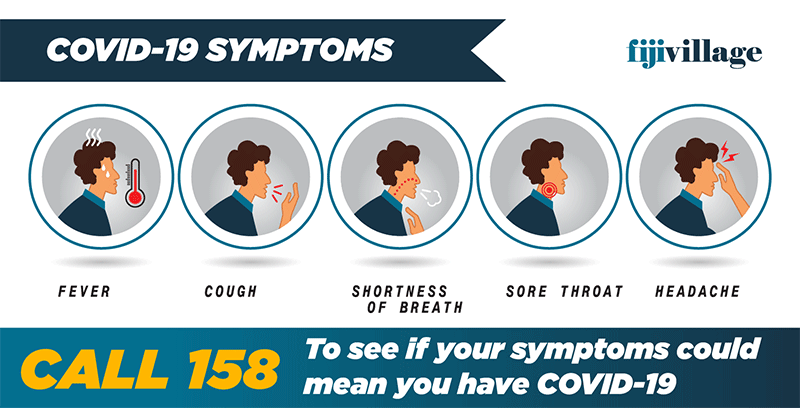 FIJI COVID-19 FEVER CLINICS
Stay tuned for the latest news on our radio stations