The Reserve Bank of Fiji says partial indicators for consumption spending have noted weak outcomes in 2020 and cumulative to November, VAT collections fell by an annual 38.6 %.

The RBF's December 2020 Economic Review states that in the same period total income generated through wholesale and retail trade activity was lower by an annual 2.7 % up to September, last year.
It says that despite the substantial decline in foreign exchange from international tourism, there has been a notable increase in inward remittances and Government's external borrowing which collectively have stabilized foreign reserves.
Personal remittance inflows have been strong, having risen by 6.4 % in the year to November to a total of $572.8 million.
Around $52 million was received in the month of November.
Tourism earnings declined significantly by an annual 79.8 % up to the third quarter of 2020.
Cumulative to September, $311.3 million worth of tourism earnings was recorded, of which only $3.1 million was received in the third quarter.
The annual inflation rate stood at -3.4% in November and the outcome is attributed to lower prices of alcohol, yaqona, food and fuel.
As at 31st December last, foreign reserves stood at $2.19 billion which is sufficient to cover 7.3 months of retained imports.
Major decline in vacancies
The RBF's 2020 Economic Review further states there is an evident downcast in labour market conditions as the RBF's Job Advertisement Survey registered a 65.7% decline in vacancies in the year to November, compared to a decline of 0.6 % in the same period in 2019.
This was underpinned by reduced recruitment intentions across all major employment categories.
Sectoral performances remain mixed
The RBF says on a cumulative basis, up until November, production of cement and electricity recorded double-digit declines while gold output had been affected by supply delays of essential equipment in the first half 2020.
In the same period, the timber industry showed positive results for pinewood supply and woodchip output, while sawn timber and mahogany production declined.
Visitor arrivals fell by an annual 82.2 % cumulative to November.
At the end of the 2020 crushing season, cane harvested rose by 2.1% while sugar production declined by 5.1%, due to deterioration in the quality of cane harvested.
As at 31st Dec, liquidity in the banking system stood at $836.8 million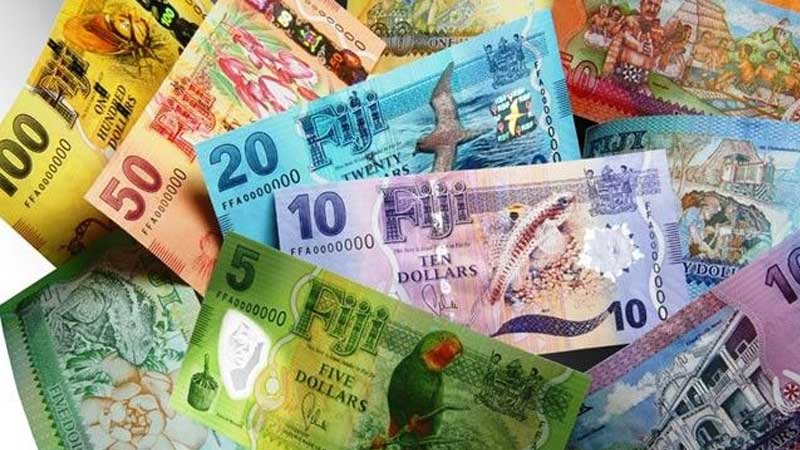 The Reserve Bank of Fiji says as at 31st December, total liquidity in the banking system stood at $836.8 million.
The RBF says increased credit risks have also led the banking industry to increase its provisioning for credit losses in tandem with rising non-performing loans.
RBF says interest rates have trended lower in November when compared to the corresponding period in 2019.