The Consumer Council of Fiji has raised serious concerns after students of Saint Marcellin Primary School were left stranded due to the negligent suspension of services by a Suva based bus operator on Tuesday.
CEO, Seema Shandil says the bus company did not have any regard to the safety and security of the students.
Shandil says in instances where bus operators are not able to provide services, they should issue an alert notifying consumers of any change in schedule or termination/suspension of services for their respective routes.
She says bus companies must provide prompt notification to school heads and public announcement for parents so that alternative arrangements can be made.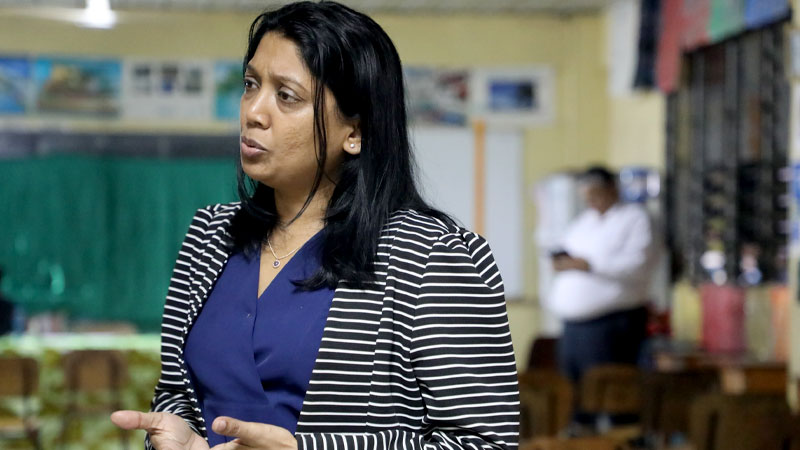 Shandil further says they have also been notified that some school bus drivers do not wait for students who would still be making their way from classrooms.

She says this is a serious matter concerning the safety and security of children.
Shandil says they will be writing to the LTA in this regard.
We have also sent questions to the Ministry of Education.