The Methodist Church of Fiji says they now need to have clear guidelines on their social media policy after a live Facebook video of what looks like people being 'exorcised' at the Centenary Church went viral from the Sunday afternoon service.
Secretary for Communications and Overseas Mission, Reverend Wilfred Regunamada says the 40 minutes video from Reverend Iliesa Koroi's Facebook page is concerning as they do not need to publicise the people being prayed for in that way.
He says they need to establish how this live video was allowed to go on facebook.
Reverend Regunamada says they will talk to their church leaders as they have a manual for media policy but that has not been completed yet.
He says the facebook platform is a blessing but this live video has also given the church another view that it can also tarnish the work of the church as the identities of those being prayed for was publicised.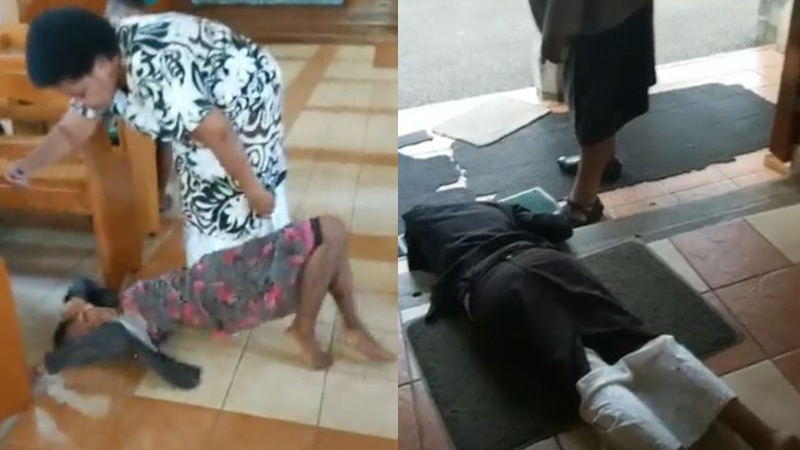 Reverend Regunamada says those who do evangelism work should respect the people they work with, and if these types of videos go out with people boasting that this is evangelism, it is too extreme and does not help anyone.