---
Coke Games organizers apply to increase the seating capacity from 50% to 86%
Coke Games organizers apply to increase the seating capacity from 50% to 86%
[Image: File Photo]
The organizers of the Coca-Cola Games have today made an application to increase the seating capacity at the ANZ Stadium from 50 percent to 86 percent.

Coca-Cola's Marketing Manager Lawrence Tikaram says they are hopeful they will receive some good news.
Tikaram says they also have to follow protocols to have a safe games.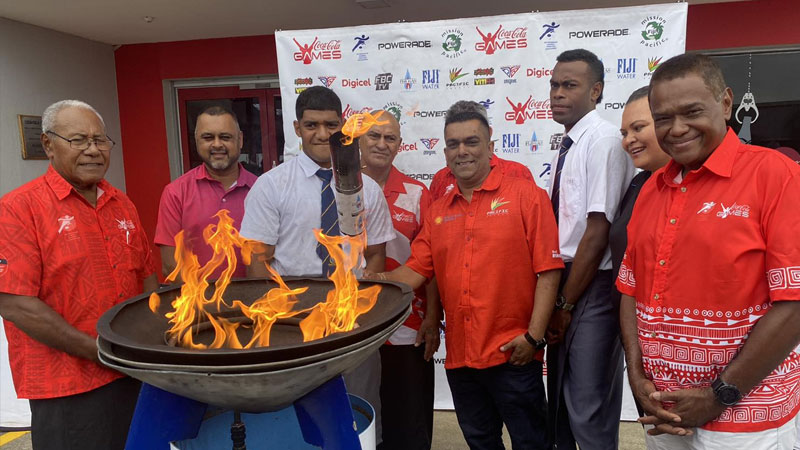 He further says he has been informed that the grandstand tickets have been sold out and this is based on the number of tickets that were printed.

The Coke Games will be held from the 22nd to the 24th of this month at the ANZ Stadium.
Stay tuned for the latest news on our radio stations