---
Chaudhry is becoming an unnecessary nuisance in a clear government process – Prof. Prasad
Chaudhry is becoming an unnecessary nuisance in a clear government process – Prof. Prasad
Deputy Prime Minister and Minister for Finance, Professor Biman Prasad Photo:File
Deputy Prime Minister and Minister for Finance, Professor Biman Prasad says the government will make the final decision on what would be in the National Budget after all assessments, and has out at Fiji Labour Party Leader, Mahendra Chaudhry for continuing to criticise the coalition government's process.
Professor Prasad says Chaudhry is becoming an unnecessary nuisance in a clear government process, and there is overwhelming support in the National Economic Summit process.
He says Chaudhry has forgotten that he was part of the dictatorial regime which destroyed the unions and he should remember what he said about the civil servants and the unions at that time.
Professor Prasad maintains that their style of government will be based on proper consultation and dialogue.
The Deputy Prime Minister says Chaudhry is invited to the National Economic Summit and he can make his views known in the summit.
---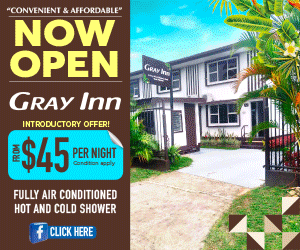 ---
Latest Videos
Stay tuned for the latest news on our radio stations