---
Chaudhry congratulates newly elected Prime Minister Sitiveni Rabuka and the PA/NFP/SODELPA coalition
Chaudhry congratulates newly elected Prime Minister Sitiveni Rabuka and the PA/NFP/SODELPA coalition
Fiji Labour Party Leader Mahendra Chaudhry
Fiji Labour Party Leader Mahendra Chaudhry has congratulated the newly elected Prime Minister Sitiveni Rabuka, NFP Leader Professor Biman Prasad and SODELPA Leader Viliame Gavoka for leading their coalition to victory in the 2022 general elections.
Chaudhry says the nation breathes a sigh of relief now that they have a new government in place, as was largely the wish of the people.
He says we will be celebrating the birth of Lord Jesus Christ- the Prince of Peace tomorrow and let there be love and peace among all of us as we usher in the new government.
He also congratulated Ratu Naiqama Lalabalavu and Lenora Qereqeretabua on their election to the office of Speaker and Deputy Speaker, respectively.
Chaudhry also thanked those who voted for Labour during the elections and wishes everyone a blessed Christmas and a rewarding New Year.
---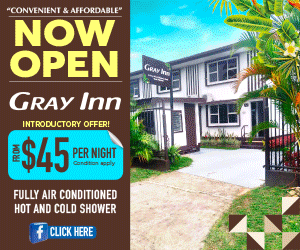 ---
Latest Videos
Stay tuned for the latest news on our radio stations