---
Chaudhry calls on political parties to focus their campaign on issues of concern instead of attacking one another
Chaudhry calls on political parties to focus their campaign on issues of concern instead of attacking one another
FLP Leader, Mahendra Chaudhry
Fiji Labour Party leader Mahendra Chaudhry has called on all political parties to focus their campaign on issues of concern to our people instead of attacking one another.

Chaudhry says the younger people are anxious to know what the political parties propose to do to create jobs for them.
He says the farmers are eager to have information on the renewal of agricultural land leases and how they will be helped to market their produce for a fair price.
The former Prime Minister adds people who have lived in squatter settlements for generations are wanting honest and clear answers to their resettlement on land with secure residential leases.
He says let's provide answers to these pressing issues through the manifestos instead of ridiculing one another.
---
---
-->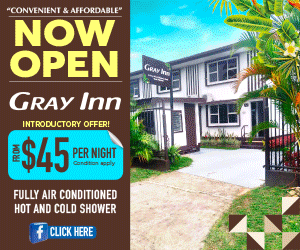 ---
Latest Videos
Stay tuned for the latest news on our radio stations