---
Caritas team in Vanua Levu to provide psycho-social support and deliver food rations and clothes
Caritas team in Vanua Levu to provide psycho-social support and deliver food rations and clothes
Caritas Fiji meeting with Archbishop Peter Loy Chong. [image: Archdiocese of Suva/Facebook]
The Caritas team from the Catholic Church of Fiji is now in Vanua Levu to conduct a one day training on psycho-social response to trauma in Labasa and they will also share food rations and clothes.
The psycho-social team will then be dispatched to severely affected villages and communities.
Head of the Catholic Church in Fiji, Archbishop Peter Loy Chong says Christmas remembers and celebrates God becoming human through Jesus to save the world. He says in the spirit of Christmas the Archidiocèse of Suva expresses her solidarity with the families affected by TC Yasa.
Last Friday, Caritas Fiji met at its Emergency Centre in Nicolas House and to plan it's first response to families affected by TC Yasa.
The Caritas Fiji's immediate response is to offer psycho-social assistance to help people deal with trauma.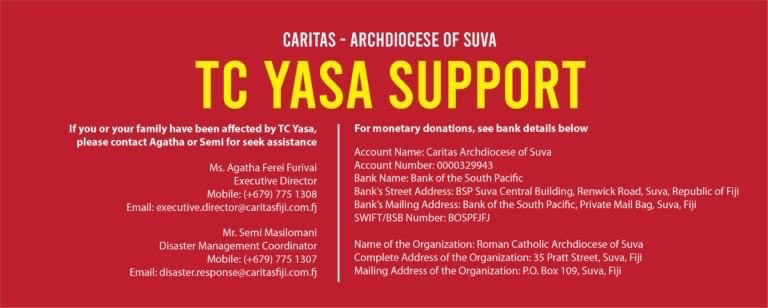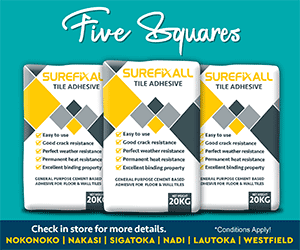 Stay tuned for the latest news on our radio stations