National Farmers Union General Secretary, Mahendra Chaudhry says angry cane farmers are demanding the removal of the FSC CEO, Graham Clark and senior management following three months of frustrating performance at the Rarawai Mill with frequent mill breakdowns however Clark says the current crush is 17% ahead of last year.
Chaudhry says just last weekend, farmers delivering cane to the mill were forced to wait almost two days to have their lorries unloaded.
He says such delays occur quite frequently because of mechanical problems.
Chaudhry adds the backlog at the mill is worsened by the free distribution of harvest quotas to harvesting gangs and the FSC should maintain a balance between the harvest quotas issued and the crushing rate of the mill to avoid congestion.
Chaudhry claims the mill is crushing well below its capacity of 30,000 tonnes per week.
The NFU's General Secretary adds facilities for lorry drivers on long waits are shocking and extremely unhygienic as the Fiji Sugar Corporation is not providing wash room, shower and toilet facilities that comply with the health and safety standards as required under the relevant laws.
Chaudhry says lorry drivers from Tavua and Ra have had to pay up to $5 each to private lodge owners to use their toilets and bathrooms.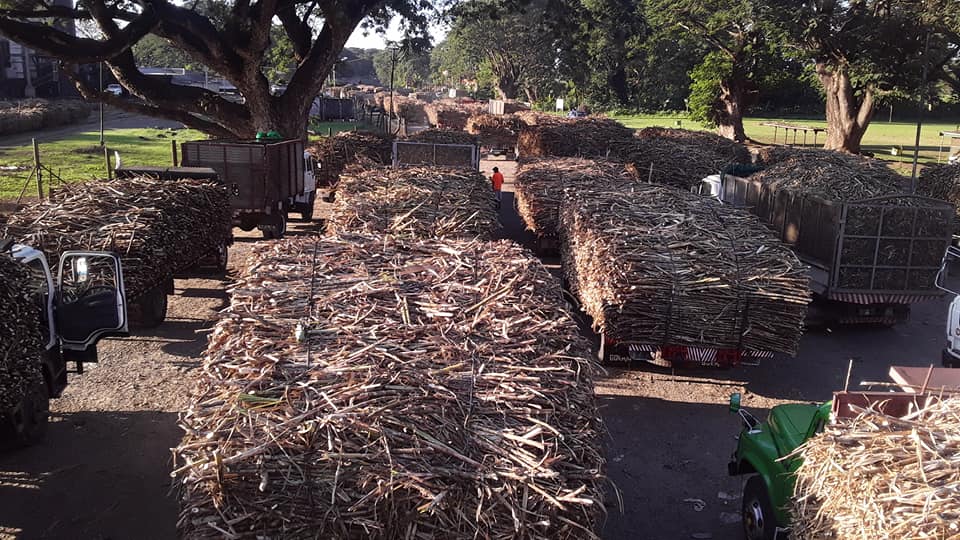 When questioned on the issues raised by Chaudhry, FSC CEO Graham Clark says they do not respond to third party comments.
However, Clark says to set the facts right, the Rarawai Mill has, despite several frustrating breakdowns this season, crushed more in the current season to date than for the last three years.
He says in the last three weeks, the average crush has been some 28,000 tonnes per week, which is close to their target crush.
Clark further says all being well, the season will end before the end of November, which will be the earliest for three years.
Clark had said earlier this month that cane lorry drivers are given meals in the event of long mill stops and also offered transport home and return and ablution facilities are available at all mills.