As we celebrate World Radio Day today, Communications Fiji Limited, the parent company of Legend FM, FM96, Navtarang, Radio Sargam, VitiFM and fijivillage continues to stay strong and independent for the people, and overcoming many obstacles along the way.
CFL, which is a publicly listed company, started more than 37 years ago with Fiji's first commercial 24 hour radio station - FM96 that broadcast within the Suva area. It was also the first ever FM radio station in the country.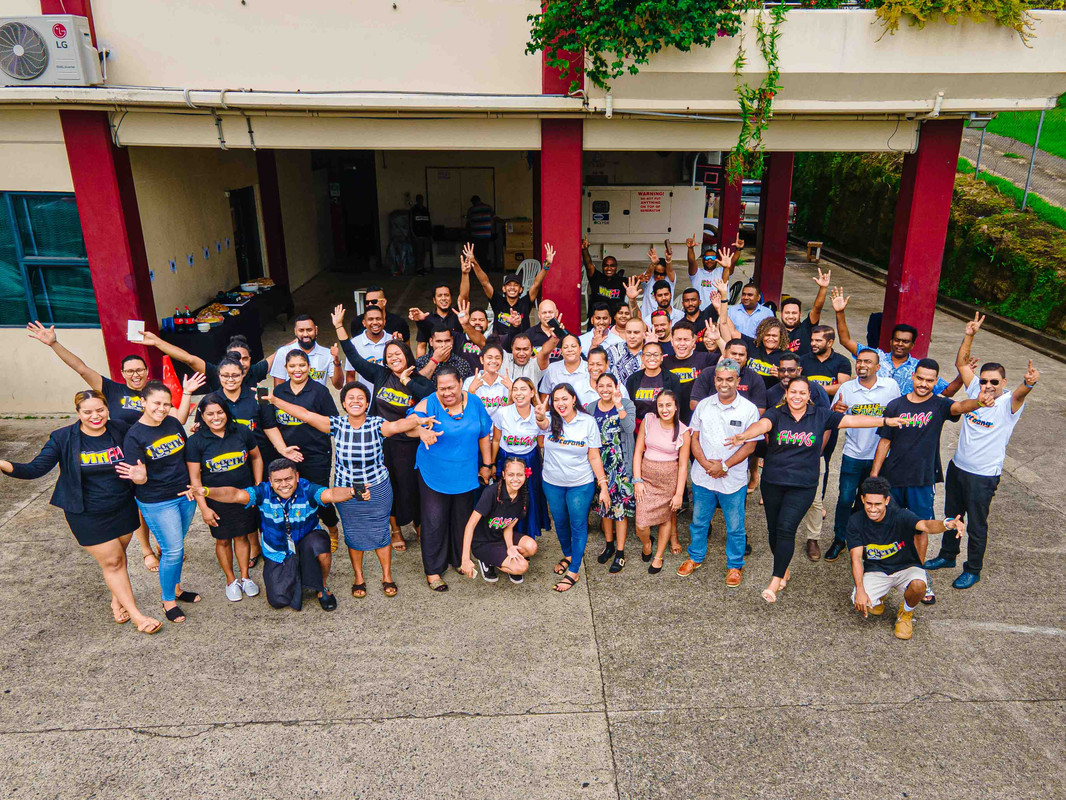 Following that, the company opened Navtarang in 1989, Viti FM in 1996, Legend FM in 2002 and Radio Sargam in 2004.
CFL has 8 radio transmitter sites around the country with a 9th site being constructed in Benau.
The company's website, fijivillage is also the most accessed news website in the country according to the last independent media survey conducted by Tebbutt Research.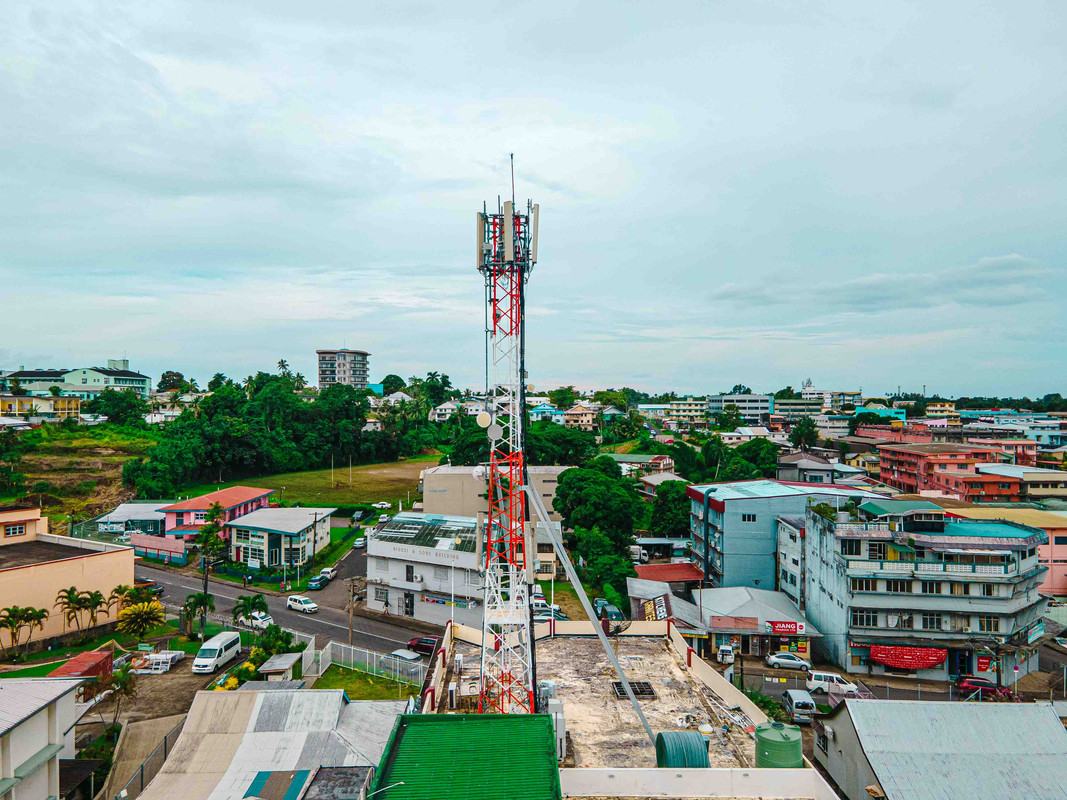 CFL is also the largest radio broadcaster in the South Pacific region as it also owns three radio stations in Papua New Guinea.
All these investments were done through earlier loans, the company's own profits and reinvestment.
General Manager, Charles Taylor says being independent and the largest media organisation in the region, it is important for CFL to be able to do it's job without repercussions because we ask questions of those that hold positions of power, and asking questions that our listeners and online users are asking us to ask.
He stresses being able to do that freely and without any persecution is very important to CFL.
Taylor says things are looking really good for CFL and he is very optimistic as to how things will play out.