The struggles of being discriminated against for playing what people say is a men's game never stopped the Fijiana playmaker, Viniana Riwai from representing Fiji in not one but two sports on the international stage.
Proud father of Viniana, Maika Riwai says they have always supported Viniana's decision in playing rugby and soccer and they saw that she was good in both when she was chosen to represent the Fiji Women's Football Team in the South Pacific Games in 2011 and 2019.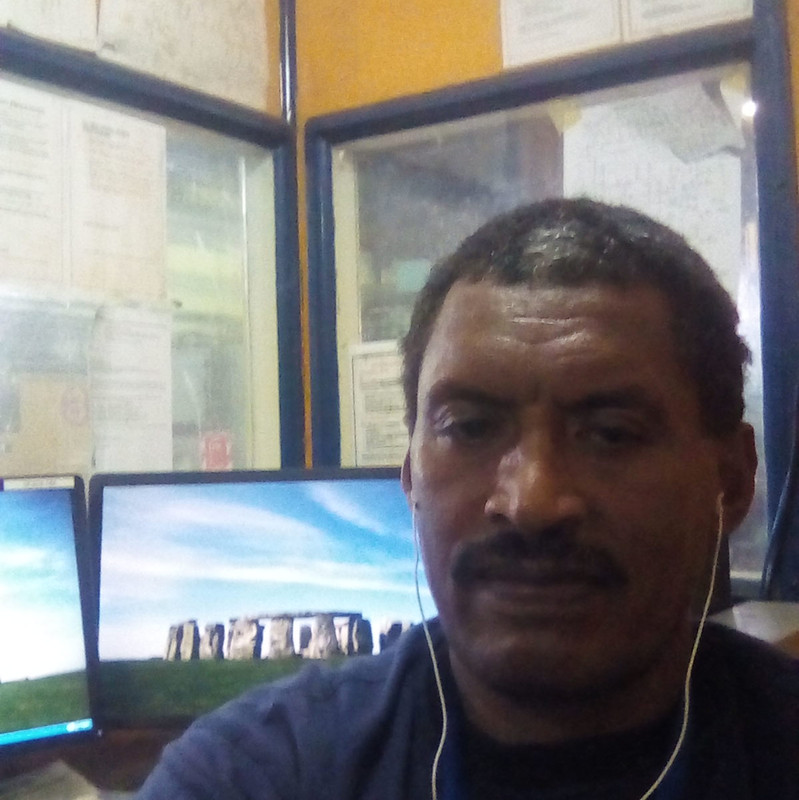 Riwai says his advice to Viniana was always to think of what are the positives of playing rugby and soccer and never to listen to the negatives.
He says they have not seen Viniana in two years and the last time she had come home to Labasa was in 2019 before she left for the Pacific Games. Riwai says a friend of Viniana had suggested that she meet coach Elenoa Kunatuba, who encouraged her to join the Marist Seahawks club.
He says that was when she discovered new skills to be part of the Fijiana team that represented Fiji in a few HSBC 7's series and also the 2016 Rio Olympics.
The 30-year-old started representing the Fijiana 7's team in the 2013 Rugby World Cup.
Riwai says the Fiji Football Association had arranged for Viniana to be transferred to Suva and attend Suva Sangam School in 2009 when they saw the talent that she had and it was never an easy journey letting Viniana go from when she was in Form 6 to pursue her dream of becoming a professional soccer and rugby player.