---
All the measures we are taking is based on protecting the CWM Hospital - Dr Fong
Ministry looking to turn Fulton College into a health facility
All the measures we are taking is based on protecting the CWM Hospital - Dr Fong
Ministry looking to turn Fulton College into a health facility
CWM Hospital, Suva. [image: File]
Permanent Secretary for Health Dr James Fong has assured the public that they are taking all the necessary measures to protect the CWM Hospital and everything they are doing at the moment is based on keeping the hospital safe.

We had questioned him about what is being done to ensure that the situation at the Lautoka Hospital and the Raiwaqa Health Centre is not repeated at the CWM Hospital.
Dr Fong says whatever work the FEMAT team is doing in Lautoka at the moment is to protect CWM and the ministry is also scoping Fulton College to see if they can turn it into a health facility.
He says they are trying to create more capability in the community to keep CWM safe because they have a lot of urgent services at the hospital.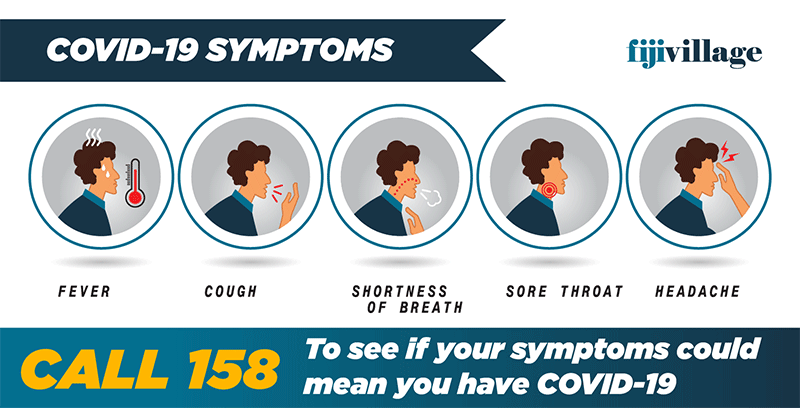 FIJI COVID-19 VACCINATION CENTRES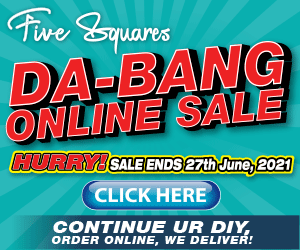 Stay tuned for the latest news on our radio stations