Actor Max Von Sydow, who appeared in films and TV series including The Exorcist, Flash Gordon and Game of Thrones, has died at the age of 90.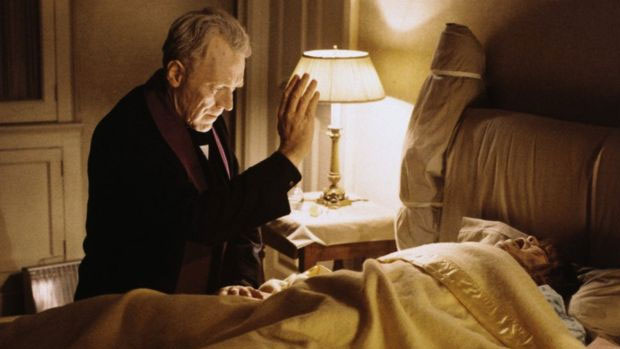 Von Sydow played Father Lankester Merrin in 1973's The Exorcist
Von Sydow's other film credits included Hannah and Her Sisters, The Seventh Seal and Star Wars: The Force Awakens.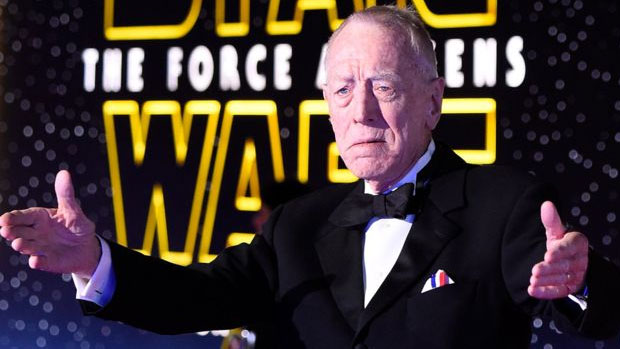 He appeared as Lor San Tekka in 2015's Star Wars: The Force Awakens
He was nominated for two Oscars during his career - including best actor in 1988 for Pelle the Conqueror.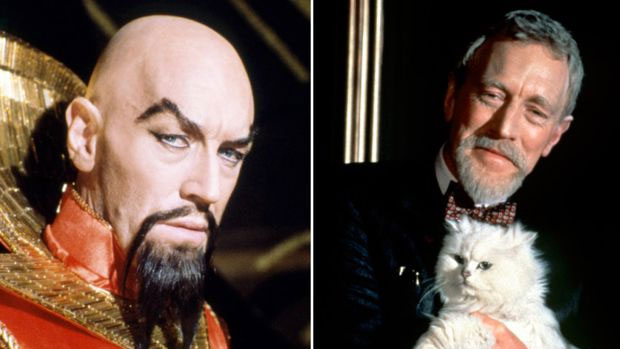 Von Sydow played Ming the Merciless in Flash Gordon (left) and Bond villain Ernst Blofeld in Never Say Never Again
He was often typecast in Hollywood as the sophisticated villain, which the Associated Press said was down to him being tall and lanky, with sullen blue eyes, a narrow face, pale complexion and a deep and accented speaking voice.
Von Sydow was nominated for an Emmy in 1990 for his role in the HBO thriller Red King, White Knight.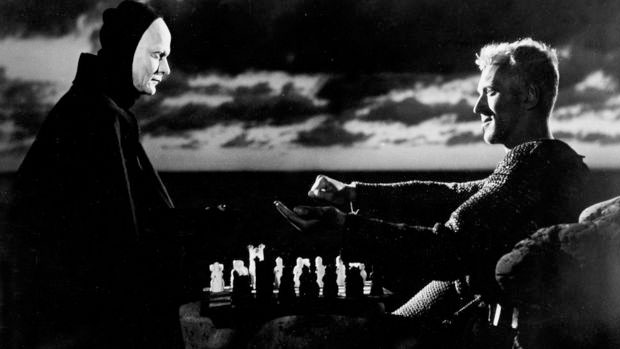 Von Sydow (right) with Bengt Ekerot in 1957's The Seventh Seal
He continued acting late in life, voicing a character in The Simpsons in 2014, appearing in Star Wars: The Force Awakens in 2015, and in three episodes of Game of Thrones as the Three-eyed Raven in 2016, which earned him a second Emmy nomination.
[Source: BBC]